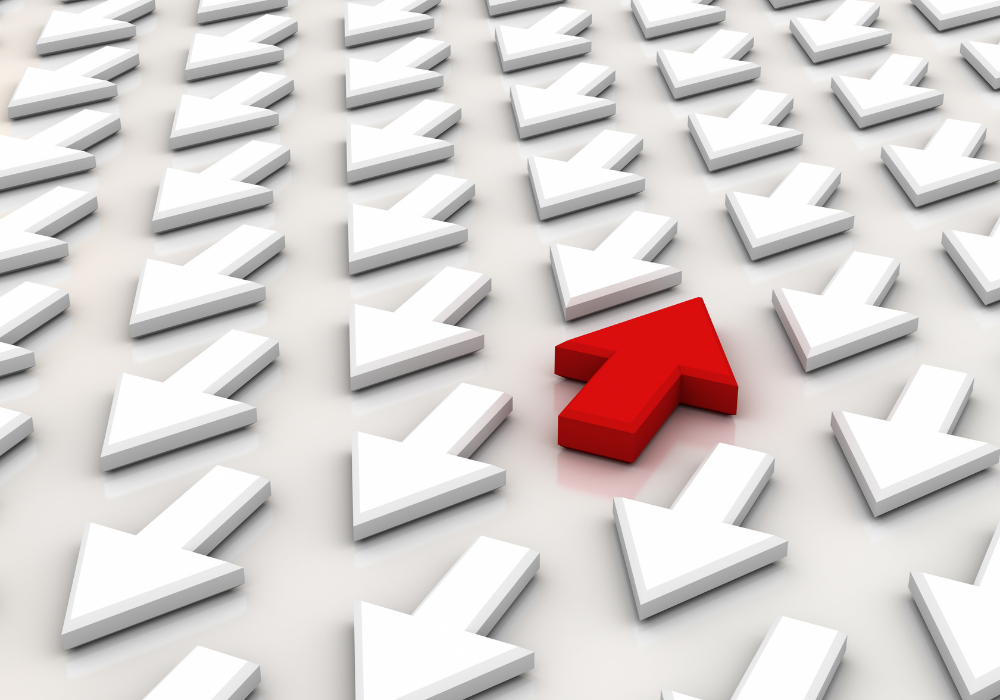 Canoe Intelligence has replaced its founding CEO Seth Brotman with Jason Eiswerth as the fintech prepares next phase growth that will further develop its machine learning and natural language processing platform that extracts and digitalises data from PDF reports for institutional investors, allocators and asset servicing firms.
The growth plan will be supported by Series A funding secured in February 2020 and focuses on accelerating product development, hiring talent in engineering, machine learning and product management, and expanding geographic reach.
Eiswerth has known Brotman as a friend and colleague for about five years. With Canoe experiencing significant growth, Eiswerth and Brotman identified opportunities to build the company and the need to strengthen its leadership team. Eiswerth takes the role of CEO and the remit to further expand the company's footprint within North America and beyond, while Brotman will focus on product development, operations and building out the company's client services team.
Eiswerth joins Canoe from Nima Capital, a single-family office focused on alternatives. He previously led global sales and business development at TheMarkets.com, which was acquired by Capital IQ, and was general manager of the firm's MeritMark product group that was acquired first by Wall Street on Demand and then IHS Markit.
Subscribe to our newsletter