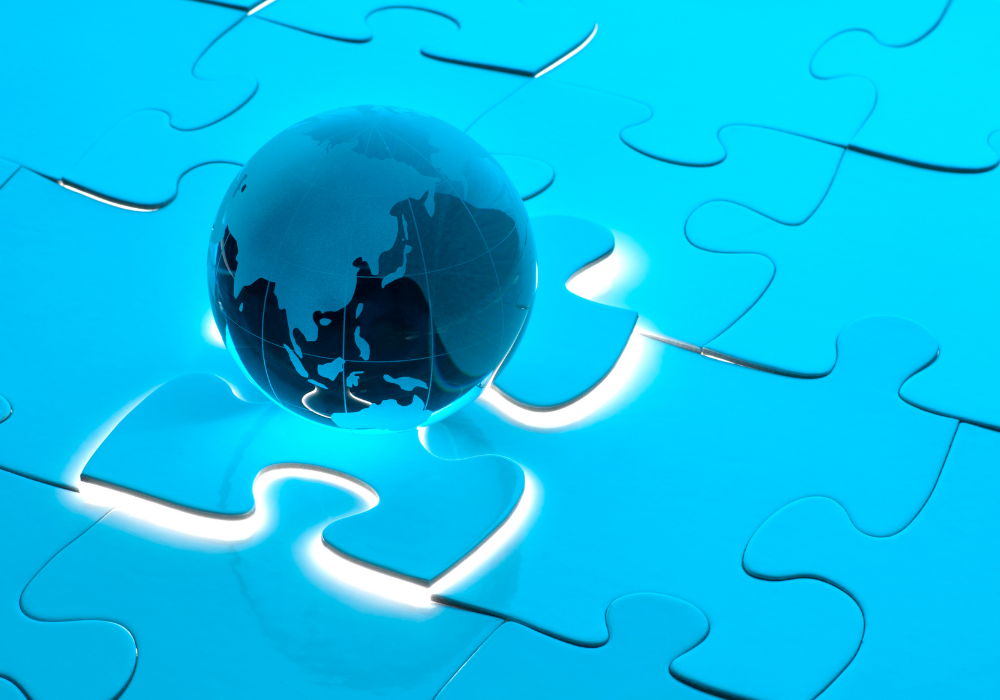 New York-based Canoe Intelligence has fulfilled its ambition to expand into EMEA with an office in London and the appointment of Toby Bailey as vice president of sales in the region. The data ops vendor that uses AI to automate the digitisation of unstructured PDF reporting documents and provide actional data for institutional investors, allocators and asset servicing firms, says growth in Europe's alternative assets industry make this an optimal time for expansion in the region.
"Alternative investments are growing rapidly around the world and we're looking forward to being at the forefront of this regional expansion," says Canoe CEO Jason Eiswerth. "As we continue to expand our reach internationally and more firms recognise the importance of streamlining alternative investment processes, Toby Bailey's track record of successfully growing organisations within the UK and beyond will have a significant impact at Canoe."
Bailey is responsible for leading Canoe's go-to-market strategy, building partnerships and driving revenue growth in the region. He has over 12 years of experience in sales leadership at private markets software and data businesses including Mergermarket, iLEVEL Europe, and most recently CEPRES, where he opened a UK office, built a team, and grew the company's client base of European institutional investors.
Canoe says it grew its global client base by more than 150% in 2020 as clients implemented its technology to automate and scale alternative data processes from document collection to data extraction and delivery into downstream systems. The company's platform was initially developed in 2013 for Portage Partners, a private investment firm, and has since gained traction among institutional investors, service providers, family offices, and allocators.
Bailey says: "Canoe's expansion over the past three years, now on a global scale, is inspiring. The team has built a revolutionary firm that solves alternative investors' and allocators' biggest challenges, and I'm eager to share the benefits of the solution with many more firms in the EMEA region."
Subscribe to our newsletter