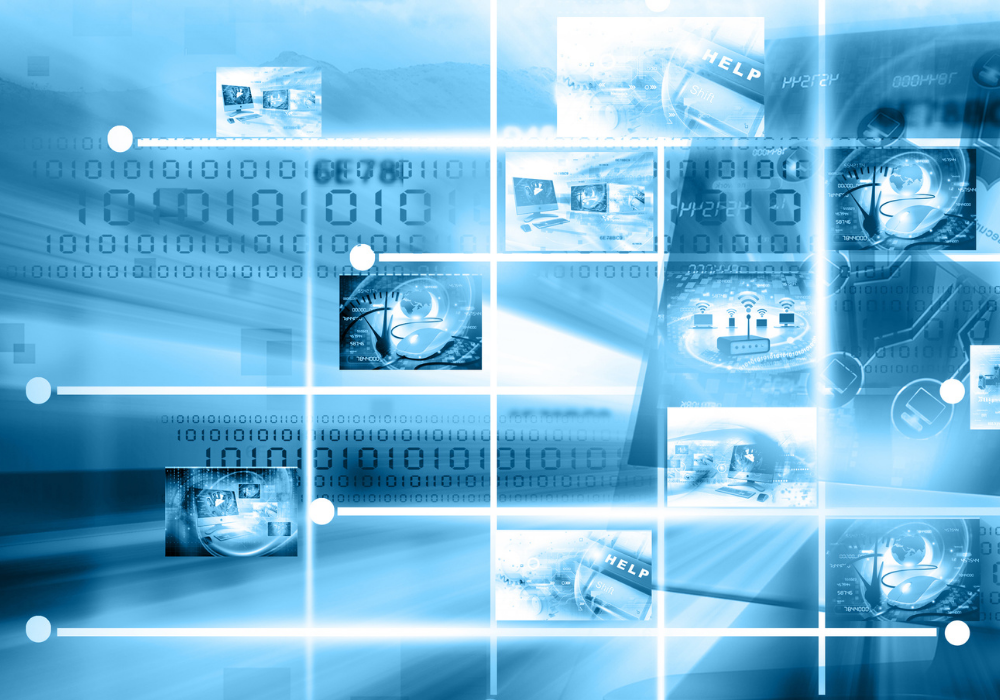 Some 86% of decision makers in buy-side financial firms say their organisation has a significant data management challenge, with 28% citing a fragmented and unreliable data management infrastructure that struggles to cope with increasing data volumes as the biggest challenge they face. A further 8% have a problem with IT bandwidth, stating: "Our IT teams are overrun and cannot focus on strategic initiatives or improvements".
These statistics are the results of research carried out by Alveo, a provider of market data integration and analytics solutions for financial services, among 137 UK firms including asset managers, wealth managers, hedge funds, custodians, fund services, insurance and pension fund managers, endowments and foundations, and consultants.
Reflecting the high volume of buy-side firms reporting a data management challenge, the research report shows low data management maturity in the market with nearly 24% of the sample rating themselves low on the scale of the CMMI Institute's Data Management Maturity Model where 'data is managed for ad hoc requirements. Processes are typically not applied across business areas. Process discipline is primarily reactive, for example, data quality processes emphasise repair over prevention. Foundational improvements may exist, but improvements are not yet extended within the organisation or maintained'.
Just 9% of survey respondents claimed to be at the higher end of the CMMI Institute's scale where 'data is seen as critical for survival in a dynamic and competitive market. Process performance is optimised through applying analysis on defined metrics for target identification of improvement opportunities. Best practices are shared with peers and industry'.
The survey also identified more specific data management challenges buy-side firms face including the collection and aggregation of environmental, social and governance (ESG) data sets.
"Many buy-side firms are overwhelmed by the data management challenges they face – from quickly onboarding and integrating the content they need in the investment management process to keeping up with client, investor and regulatory reporting requirements. Many feel that they are running to stand still and need to rethink their data management and analytics to properly provision their business," says Martijn Groot, vice president of marketing and strategy at Alveo.
Only 45% of the respondents said their organisation centralises the management of market and reference data, which can make data more accessible, usable and secure, while 77% said their organisation requests the same data multiple times from a single data vendor, leading to unnecessary duplicate data costs. Many firms are open to help here. When asked whether their organisation would seriously consider outsourcing market data management activities to a trusted third party, 64% said 'yes'.
Groot concludes: "On the data management side, there is growing emphasis on rigorous processes with clear data lineage, data quality assurance and governance, both for compliance and operational efficiency. Buy-side firms know they would struggle to deliver this on their current in-house often homegrown solutions. Outsourcing the work to a trusted third party partner offers them an attractive, alternative way forward."
Subscribe to our newsletter