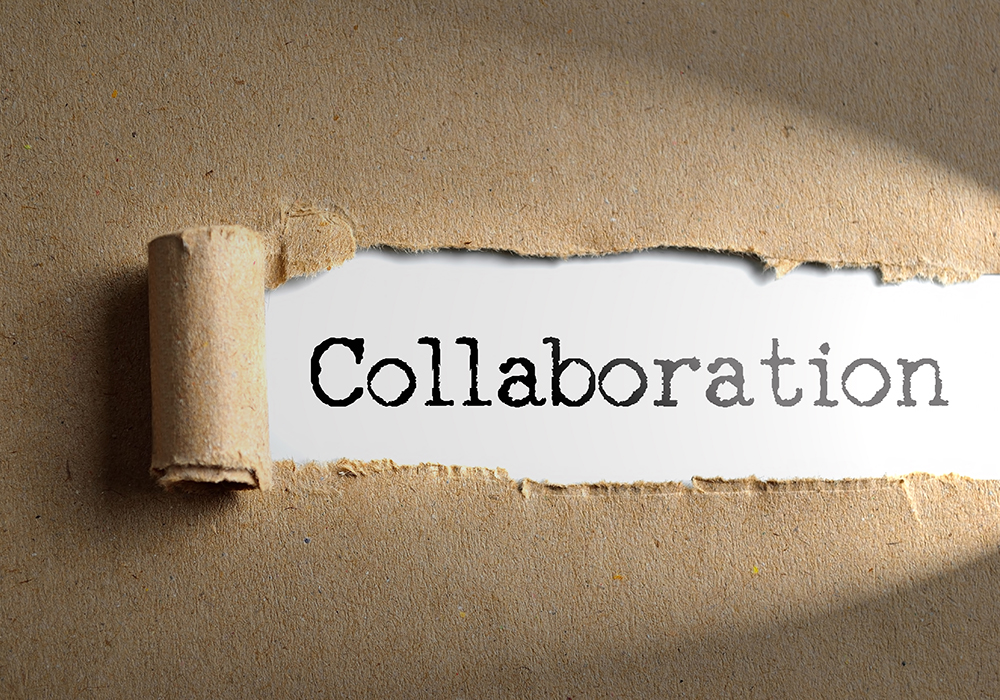 BrokerTec, a provider of electronic trading platforms and technology services in fixed income markets, and TriOptima, an infrastructure service that lowers costs and mitigates risk in OTC derivatives markets, have collaborated to create the industry's first end-to-end repo workflow solution for industry participants, providing full automation across the lifecycle of a repo trade.
Connecting the BrokerTec Quote dealer-to-client Request for Quote (RFQ) trading platform with triResolve enables clients to enrich a trade from the point of execution with a unique trade identifier (UTI), before sending it for reconciliation, meaning firms can more easily track and correct any back-office trade and evaluation mismatches in client systems, before reporting the trade data to the repository.
"Inefficient repo workflows have long been an operational burden for the buy-side," says Kate Karimson, Head of Fixed Income Product, Europe, BrokerTec. "Creating an end-to-end automated repo workflow solution replaces previously manual processes and frees up internal resources to put to work elsewhere."
Both firms are part of CME Group, the world's biggest derivatives marketplace.