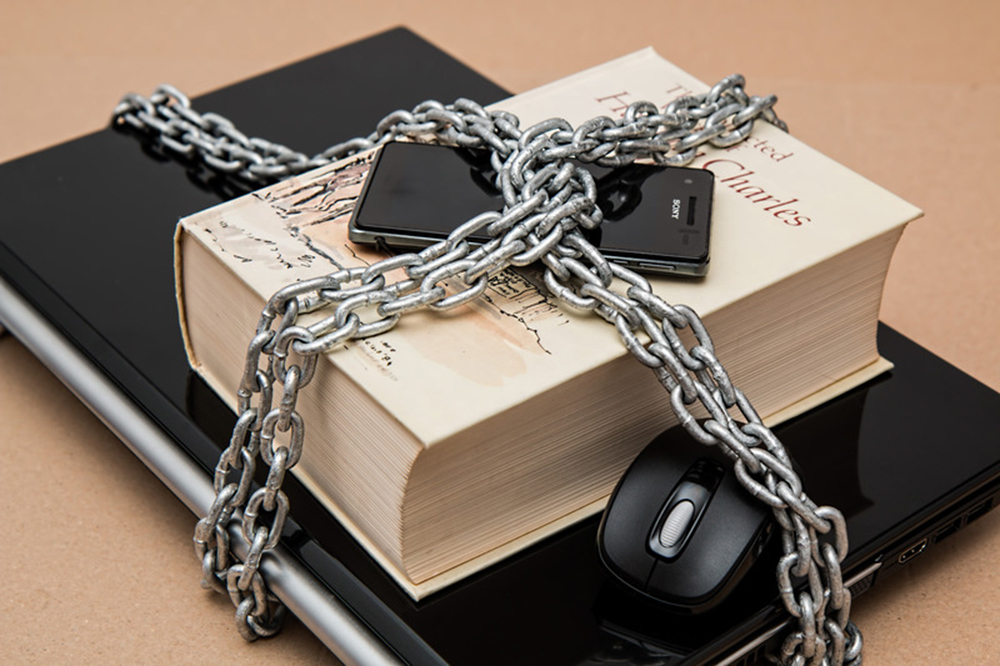 Asset management will be characterised throughout 2019 by regulatory scrutiny, an ongoing squeeze on fees, and competition that has never been higher. To find out how asset managers are coping post-MiFID II and what strategies they are pursuing, we talked to Eric Bernstein, head of Broadridge Financial Solutions' asset management business and a champion of vendor partnerships – but only if they fill gaps in the company's portfolio and are customer centric.
He says: "We're at the beginning of a unique period for asset managers as they face increased regulation, competition and a squeeze on fees. We are seeing an inflow of firms trying to manage their business more effectively. They come to Broadridge to do more for less, perhaps to cut down the number of providers they use and reduce total cost of ownership."
As in other sectors of capital markets, the focus for asset managers is on managing money and leaving external providers to manage non-core operations. Bernstein comments: "Few firms want to host systems anymore, so we do that and provide all the components of the portfolio lifecycle. This means customers can buy different components from one provider, which is cheaper than buying best-of-breed and reduces risk and the cost of integration."
The majority of customers use Broadridge solutions in the cloud, with some still using installed solutions, although all new business goes straight to the cloud. Information security is key, leading Broadridge to invest heavily in cyber security.
Considering the needs of asset managers, Broadridge headed into 2019 with the acquisition of PivotData, plans to complete phase two of a major user interface rewrite, and an eye on potential partners.
Broadridge acquired part of the private fund regulatory reporting capabilities of PivotData, a data warehouse and compliance reporting solutions platform for the investment community, and its partner Sol Hedge in January 2019, with a view to extending its regulatory reporting capabilities. At the time of the acquisition, Bernstein said: "This acquisition is a natural addition to our expanding technology and services platform for asset managers. Regulatory reporting is a notorious struggle across the asset management industry."
The company's user interface rewrite will make the interface more intuitive and includes a self-service model that gives users access to what they require without the need for IT intervention.
In terms of partnerships, Bernstein says he is looking at a number of potential candidates across functionality including portfolio construction, workflow and risk. He remarks: "I am looking for the best partners I can provide for our customers."
A strategic partnership made last year with StatPro, a provider of performance attribution,  seems to be fitting the bill and is also helping customers compete by offering different levels of performance data from top-line portfolio gains and losses down to the stock picking performance of individuals in near real time. Bernstein concludes: "In general, hedge funds just have to beat each other, but for long only funds everything relates to a benchmark – if you can beat it, you are a hero."