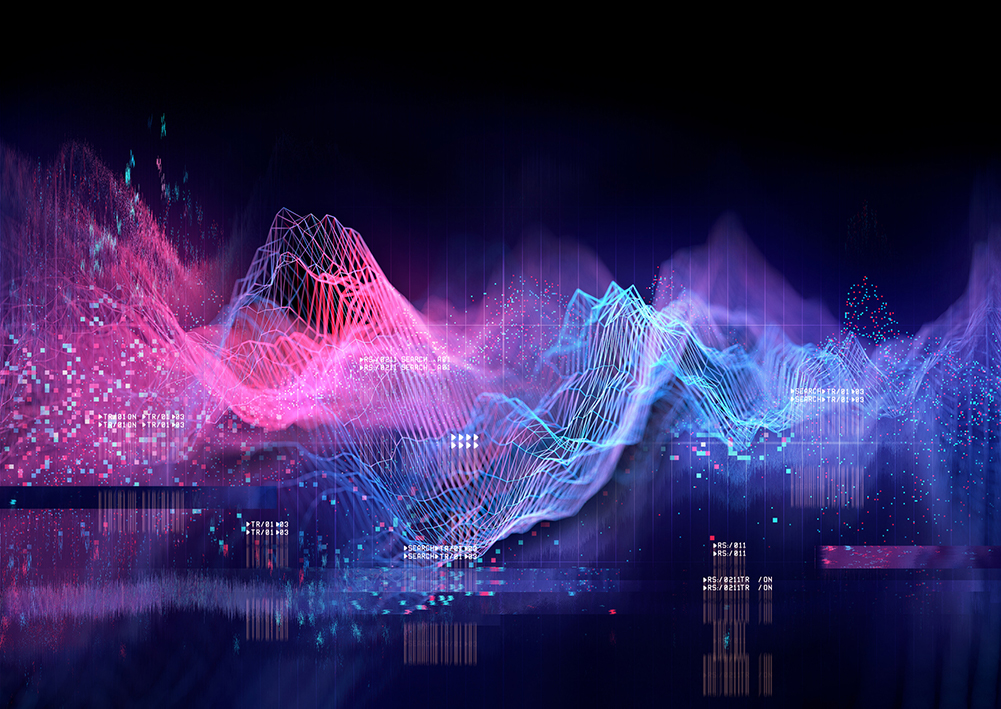 Broadridge Financial Solutions has released a cloud-based data control solution set designed to help financial firms address the operational challenges of managing the lifecycle of transaction data. The solution set combines Broadridge's reconciliation and matching solution with enhanced data analytics, multi-bank connectivity and flexible financial messaging.
The aim of the solutions is to provide an holistic approach to operational control over transaction data by using the company's data control technology and services to allow firms to create control points across their operations to ensure data and system integrity, and accurate balance, position and transaction management. The solutions deliver not only confidence in operational and regulatory reporting, but also sophisticated analytics for real-time insight into critical and time-sensitive processes.
The cloud element of the solution set provides clients with the ability to scale and onboard new business requirements quickly and efficiently. The solutions can be delivered as independent applications or integrated with other Broadridge applications as a control layer. Broadridge's existing reconciliation and matching customers will be able to access future releases of the data control solutions through existing maintenance services agreements.
Alastair McGill, general manager of data control solutions at Broadridge, says: "We're focused on simplifying the process of creating control points across a broad array of data sources to satisfy operational and regulatory requirements, such as compliance with the Securities Financing Transactions Regulation (SFTR) and Customer Protection Rule SEC Rule 15c3-3."