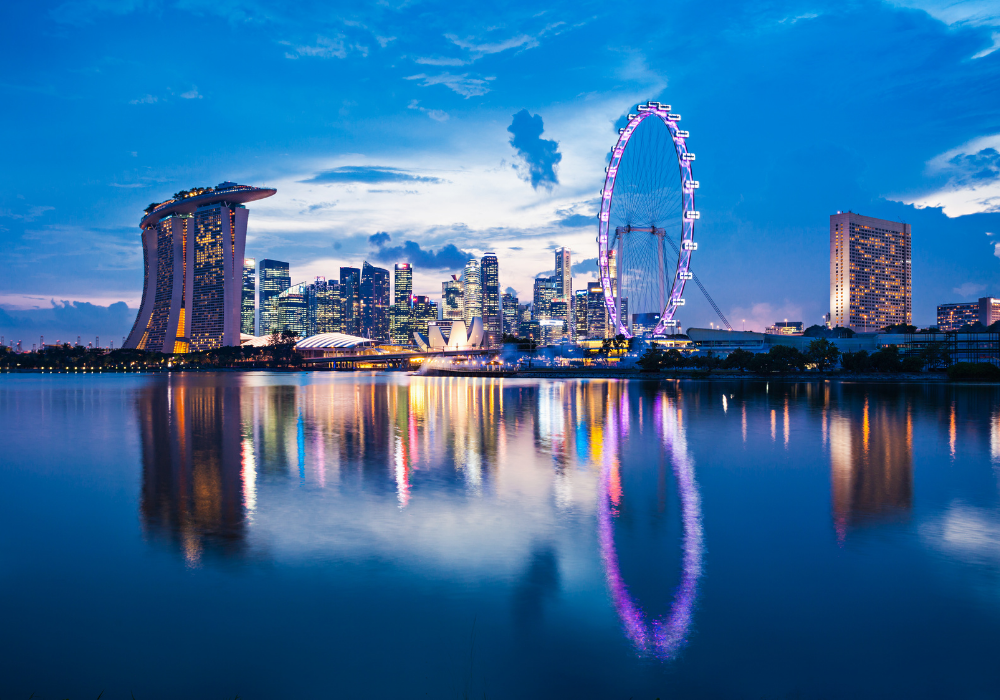 Broadridge Financial Solutions has appointed David Ingleson as chief operating officer for APAC. Based in Singapore, Ingleson will oversee regional implementation strategies, direct operations and support of capital markets clients in the region. He will also focus on further investing in Broadridge's local market expertise and capabilities, and will report to Samir Pandiri, president of Broadridge International.
Pandiri comments: "Clients are facing an extraordinarily complex operating environment. David's deep industry and regional knowledge are key assets as Broadridge helps clients adopt and apply next-generation technologies to drive business."
Ingleson has more than 15 years of leadership experience establishing and growing financial and technology service businesses in APAC. Prior to joining Broadridge, he held leadership roles at BNY Mellon and was most recently head of Asia Pacific for Eagle Investment Systems, a subsidiary of the bank.
As a global fintech, Broadridge is helping financial services clients across the APAC region transform their businesses so that they can scale revenues, reduce the cost and complexity of operations, improve corporate governance and onboard new technologies, including the company's ABCDs of Innovation – AI, blockchain, cloud and digital.