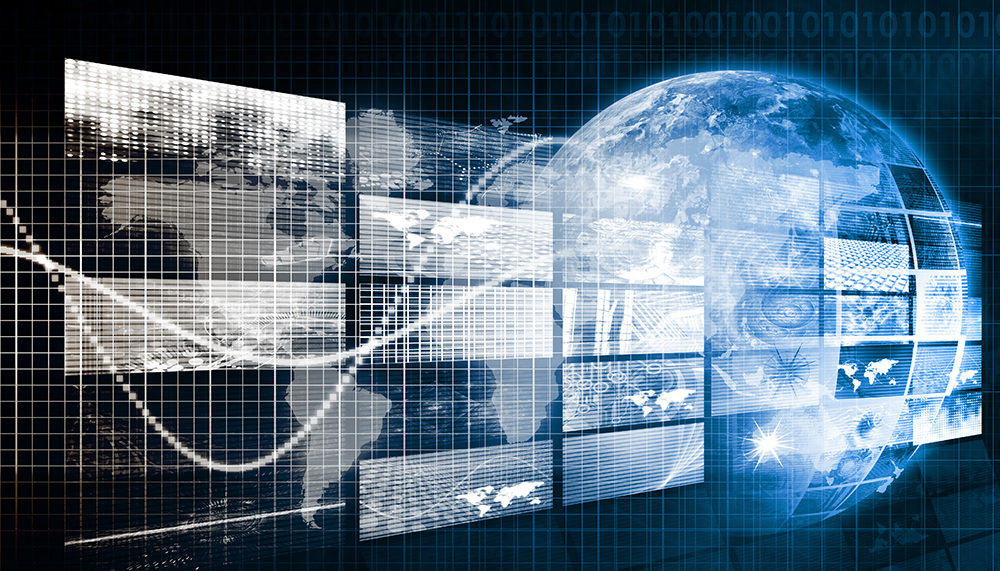 Recorded Webinar: Leveraging the cloud in market data and trading technology environments
27 November 2018
---
You can listen to the recording of this webinar by registering on this page.
The promise of greater flexibility, lower operating costs and a reduced local IT footprint is driving acceptance of the cloud as the delivery mechanism for key front-office capabilities, including market data and trading applications.
Progress in security and hybrid solutions is making cloud delivery viable for trading firms of all types, particularly smaller players keen to reduce their infrastructure overhead.
But challenges remain, among them the cost of handling huge volumes of data, and limitations on the fast supply of market data to trading systems.
How should your organisation approach cloud delivery of trading capabilities, what challenges will you encounter, and what is the best approach to realising the benefits of cloud?
Listen to the webinar to find the answers to these questions and more:
The state of play in cloud adoption
How to leverage the cloud in trading environments
Approaches to managing market data in the cloud
Data management challenges and latency limitations
Trading, cost and competitive benefits of the cloud
Speakers: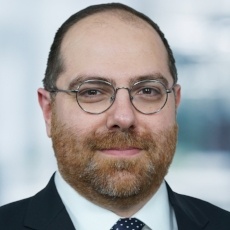 Khody Azmoon, Electronic Trading Technology & Product Specialist (Independent)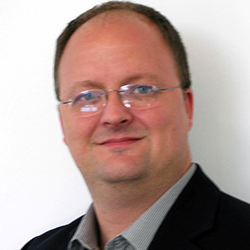 Steve Schiff,
Head of Platform Capabilities, Refinitiv



Louis Lovas, Director of Solutions, OneMarketData


Moderator: Sarah Underwood, Editor,
A-Team Group
---
More About Our Speakers:
Khody Azmoon
Electronic Trading Technology & Product Specialist (Independent)
Khody is an electronic trading technology and product specialist where he focuses on algorithmic trading, ATS/dark pools, market microstructure, OMS/EMS, order routing, operational risk management, trading systems, and transaction cost/venue analysis. He has worked in the industry for over ten years building and managing trading systems. Most recently as a Vice President of Electronic Trading at Cowen where he was part of the the algorithmic trading division that serviced institutional clients. Prior to that, he was part of the electronic trading teams at UNX and MB Trading where he helped lead the technology operations teams. He completed his bachelor's degree from the University of California, Irvine.
Steve Schiff
Head of Platform Capabilities
Refinitiv 
Steve Schiff has built a 25 year career in financial services technology, leading technology teams in the development and deployment of mission critical, high performance solutions for top tier financial institutions globally.
Steve started his career at Reuters, where he led the NYC open systems group and was responsible for supporting the sales and delivery to revenue of over $65M in trading rooms systems to the top investment banks.
In 1995, Steve cofounded MXNet, the first financial services extranet, delivering market data, news and transaction services to over 100 buy side firms across the United States.
Steve later joined Moneyline Telerate and led the development of it's ticker plant, a fixed income focused realtime infrastructure, which following successful deployment, provided data to over 2,000 financial firms globally.
Steve next moved to NYFIX where he was responsible for re-architecting and upgrading the NYFIX FIX marketplace a transactions network linking 1,500 firms globally via the FIX protocol, and NYFIX Millennium, a continuously matching dark pool.
Upon acquisition by NYSE Euronext, Steve was retained to build NYSE Technologies' service technology organization with responsibility for many products and services including Compute on Demand, Superfeed, and the FIX Marketplace.
Steve is currently the Head of Product Management for Platform Capabilities at Thomson Reuters, which among other things includes the Buyside Trading Platform (REDI), Platform API's, Usage, IAM, Entitlements and the developer advocacy program.
Louis Lovas
Director of Solutions
OneMarketData
Louis Lovas is the Director of Solutions at OneMarketData where his responsibilities include strategic business development and delivering targeted solutions for quantitative research and trading systems. Louis brings over 20 years of experience in developing cutting edge solutions for financial markets and is a leading voice on industry trends, trading technology and data management for Capital Markets. Prior to joining OneMarketData, Louis was the Chief Architect and Fellow of Apama products (formerly from) Progress Software. Earlier in his career, Louis held numerous positions in the Financial Systems and Corporate Program Management divisions at Unisys Corporation (formerly Burroughs). Louis has a B.S in Business Administration/Management.
Sponsors: