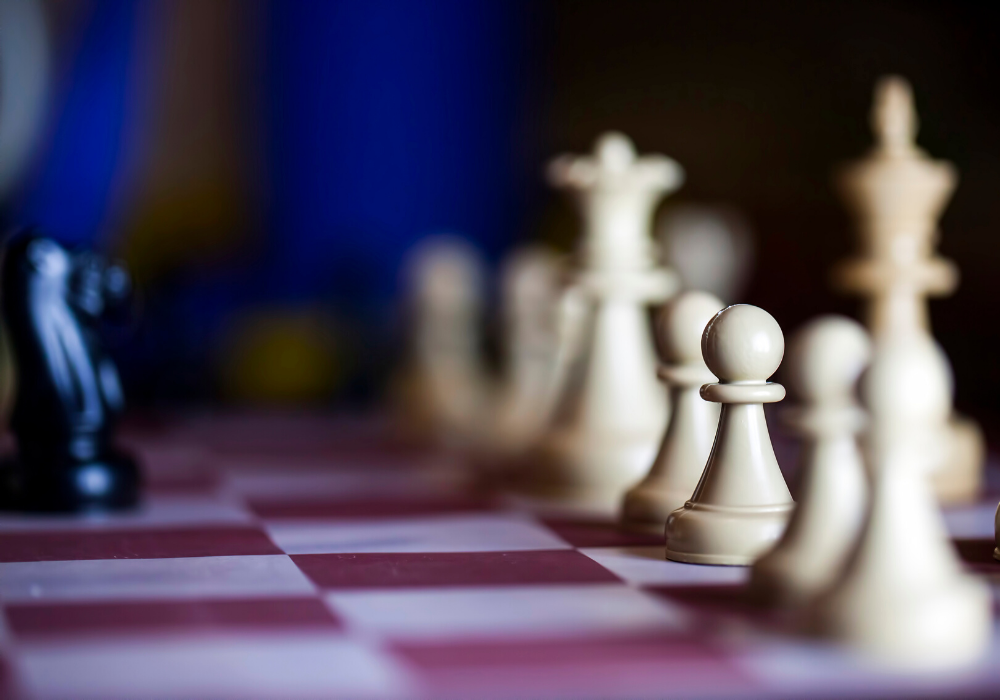 Broadridge Financial Solutions has made a major move to accelerate its cloud strategy through an agreement with IBM Services. Broadridge will use what IBM calls the 'first financial services-ready public cloud' to create the The Broadridge Private Cloud powered by IBM and transition a large portion of its global infrastructure to the cloud provider. The company's new cloud strategy, coupled to its philosophy of mutualisation, which builds solutions once to serve many customers, is expected to improve provision of SaaS solutions to financial institutions and increase speed to market, flexibility, and resiliency.
The IBM cloud for financial services was developed in conjunction with Bank of America and brought to market late last year. Broadridge's multi-year agreement with IBM marks a major infrastructure move to a third-party vendor, with IBM helping modernise Broadridge's infrastructure to provide automated private cloud services for its critical workloads. IBM will also provide new application development capabilities for Broadridge businesses, and as Broadridge continues to develop and deploy applications in the cloud, IBM will assist with design and migration services along with ongoing support.
Mark Schlesinger, chief information officer at Broadridge, says: "Accelerating our cloud strategy will allow Broadridge to accelerate its product roadmap, providing clients with faster access to new industry solutions incorporating the [Broadridge] ABCDs of Innovation – AI, Blockchain, Cloud and Digital."
The IBM cloud includes the Red Hat OpenShift platform, a comprehensive Kubernetes platform, that will allow Broadridge to manage workloads across IBM's overall hybrid cloud infrastructure. It has also been built with help from Promontory, an IBM business unit specialising in regulatory compliance consulting.
Commenting on the solution at its launch, Bridget van Kralingen, senior vice president, global industries, clients, platforms and blockchain at IBM, said: "The financial services-ready public cloud represents an ongoing focus from Bank of America, IBM and Promontory to help develop a technology ecosystem where regulations can be addressed. Together we plan to help our customers address their ongoing compliance requirements, coupled with highly scalable, standardised capabilities that will be built to help serve today's modern financial services industry."