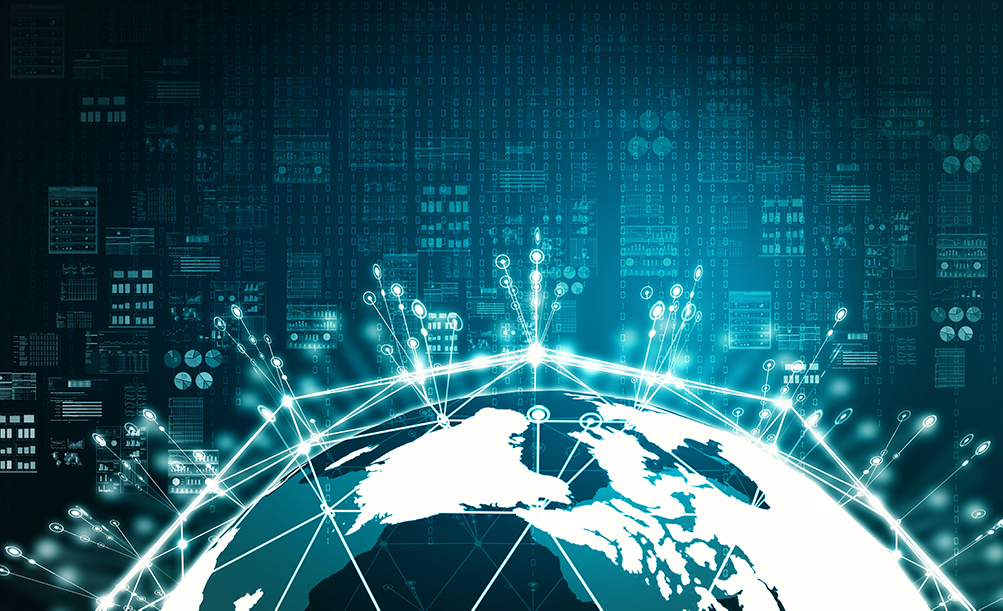 Broadridge Financial Solutions has partnered Tableau Software to deliver enhanced analytics and visualisation capabilities to its investment management clients. The partnership integrates the Broadridge investment management data warehouse and Tableau to provide self-service access to individualised analytics, customisable digital reports and interactive dashboards.
Eric Bernstein, head of asset management solutions at Broadridge, says: "Actionable data is at the forefront of everything today. Data aggregation and normalisation is a constant pain point for the industry and getting it right for our buy-side clients is one of Broadridge's competitive advantages. Tableau's visual analytics platform, combined with our software, provides insights and analytics into trading, portfolio and operations data at the speed of thought."
Some of the latest developments to the Tableau analytics platform include capabilities such as smart data recommendations powered by machine learning, and a more natural, conversational way to ask questions and gain insights from data using natural language processing.