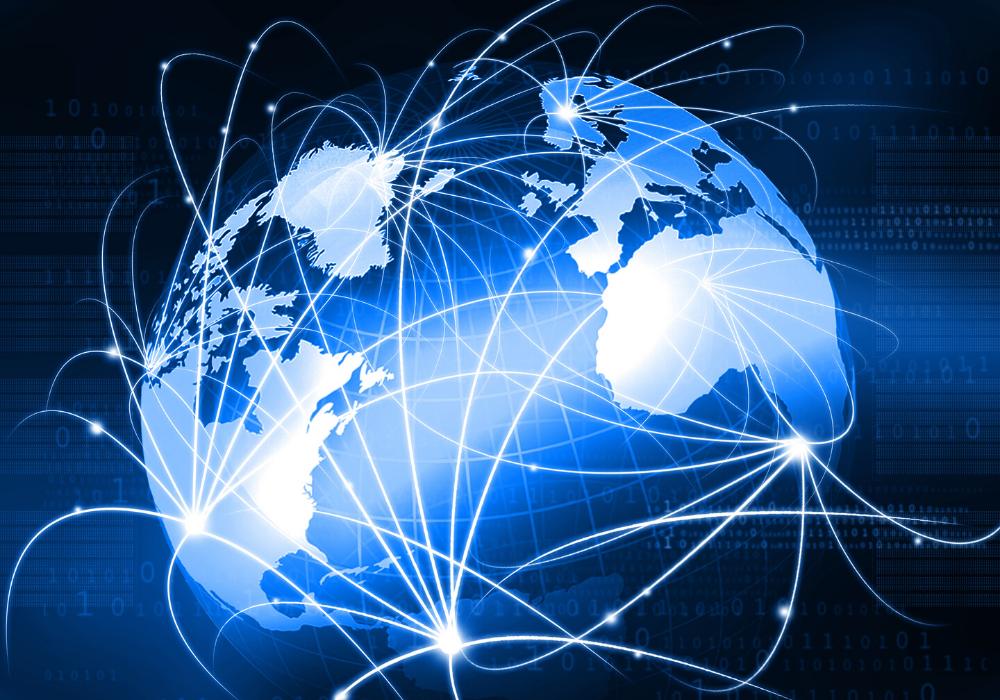 Broadridge Financial Solutions' acquisition of ClearStructure Financial Technology, a global provider of portfolio management solutions for private debt markets, will extend the company's cross-asset asset management platform and is expected to attract new clients.
Broadridge's Software-as-a-Service (SaaS) technology already supports more than 550 hedge funds, traditional asset managers and fund administrators with a front-to-back, multi-asset class solution that simplifies and improves firm trading and operations.
As private markets continue to grow and present opportunities for asset managers to find alpha and differentiate themselves, the addition of ClearStructure's private debt capabilities will create a differentiated solution in the market.
Eric Bernstein, head of asset management solutions at Broadridge, says: "ClearStructure's component services enhance our existing multi-asset class solution, providing clients with a unique capability to access public and private markets. The acquisition aligns to Broadridge's strategy of providing a true cross-asset platform to enable asset management clients to have a single view into their entire book of business."
ClearStructure CEO Scott Turley says that as part of Broadridge, ClearStructure will offer expanded portfolio management technology to create optimum investment workflow efficiency for portfolio managers, investment analysts, risk professionals, and operations teams.