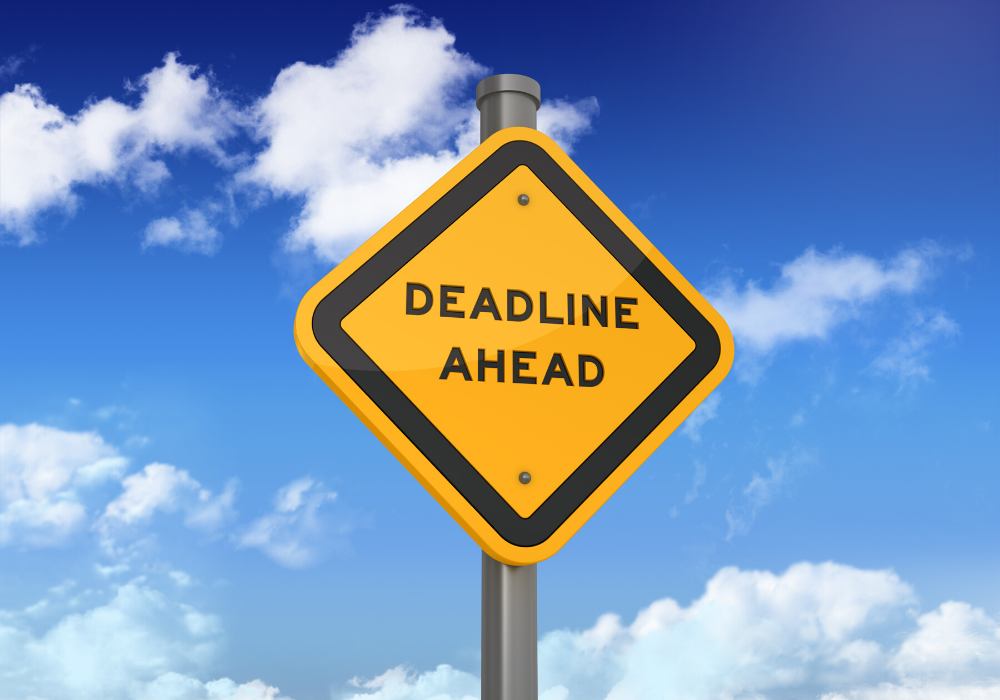 In response to the upcoming September 3, 2020 deadline for the European Commission (EC)'s updated Shareholder Rights Directive (SRD II), Broadridge Financial Solutions this week confirmed a record number of new signings for its SRD II solution.
"We are witnessing strong demand, and we are market-ready with our end-to-end solution across the shareholder communications chain," says Demi Derem, the Broadridge executive who is spearheading global SRD efforts. "It is crucial for firms to move ahead with a strong solution with proven viability for all in-scope markets – from the straightforward to the most complex – while simultaneously meeting stringent European client data standards."
In addition to supporting its existing client base of over 60 global and local custodian firms for SRD II, the firm also reports "unprecedented" international demand since the EC reconfirmed the September deadline, signing new clients across markets in Europe and North America, including multiple tier-one banks, brokers and wealth managers.
"SRD II heralds a major step forward for corporate governance standards in Europe, bringing greater transparency and efficiency to investor communications, and driving higher standards of stewardship and improved levels of investor engagement," adds Markus Kaum, founding partner at Governance & Values, a European company focused on corporate governance and shareholder engagement services. "While some intermediaries, such as global custodians, are fully aware of their new obligations under SRD II and duly prepared, for many other firms in the banking, brokerage and wealth industries the provision of services, such as proxy voting and shareholder disclosure, are new and, with September 2020 fast approaching, they cannot afford to delay."
The scope of SRD II is global, impacting any financial intermediary holding or servicing European equities, irrespective of where the firm is located.
Subscribe to our newsletter