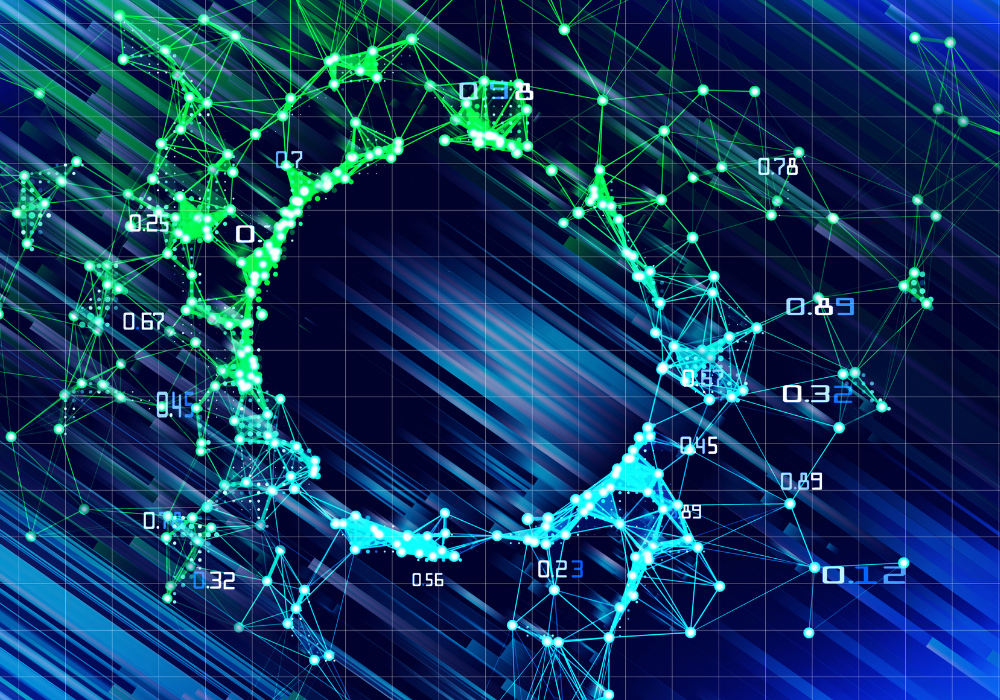 Brian Sentance, former CEO of Xenomorph, is back in the data management business as head of EMEA for Datasynthesis, provider of a cloud-native data quality management platform that synchronises data governance, integration and quality to transform data policy into data operations.
Sentance joins the New-York based leadership team of Datasynthesis, CEO Christian Robertson, and chief product officer Vlad Agranov, industry veterans of Paladyne Systems and Broadridge respectively, to extend the company's reach beyond its origins in the North American market.
Datasynthesis takes a fresh approach to enterprise data quality by combining internet-scale data technology with cloud-native design to deliver a platform that has no scaling limitations and provides self-service, no-code data architecture. This gives business users a self-service, enterprise platform that can help them transform data policy into data operations (DataOps), and technologists a platform that provides a migration path out of the complexity and burden of managing legacy data infrastructure.
Sentance says: "Historically, data and data management have been fragmented, with data in silos and functionality such as data governance, quality, integration and mastering all parts of a picture. This is pretty passive and provides more of a data viewing tool rather than an interactive tool to make data management better."
Datasynthesis has taken an integrated approach to provide an interactive process that transforms data policy covering governance, integration and quality, into DataOps. Sentance explains: "The platform brings distributed data integration and validation across the organisation into central control, where it is managed and executed. Instead of islands of functionality, everything is brought together and made consistent, giving execution and control to people who know the data best."
Key to adoption of the Datasynthesis platform is the use of metadata, which is managed centrally, leaving data where it is, or perhaps moved to the cloud, and providing a non-invasive data quality solution with a small cloud footprint. "This is also about metadata engineering that uses metadata to manage data flows, validation, integration and so on," adds Sentance.
The front-end of the platform takes a no-code approach and is highly visual. Real-time data quality is monitored by KPI dashboards and the platform can be integrated with productivity tools such as Slack and Microsoft Teams to provide chatbot functionality. 
Noting that the platform can help firms rethink what business users can do with data, Sentance says: "How about actually talking to your data quality platform and saying, 'Where are my data issues right now?' and being shown, in real-time, what data problems are occurring anywhere across the enterprise? I think Datasynthesis can change the way data management is done, making it simpler, drastically cheaper and much more adaptable to accelerating business needs."
These are early days for Datasynthesis, which was formed in New York in 2018, has a team of 12 people, and two projects running with investment banks in the US and two with hedge funds, also in the US. Sentance, with over 30 years' experience of data and analytics technology in financial markets, will be key to business growth.