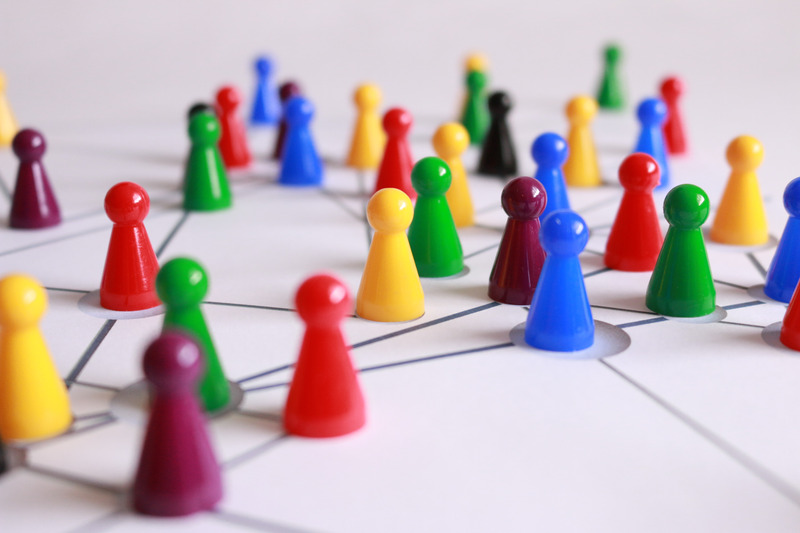 BNY Mellon's recent partnership with SimCorp to connect the bank's custody capabilities with SimCorp's Dimension investment management solution plays well into the bank's goal of offering an open architecture that will transform investment management models by easing integration, increasing transparency and streamlining data delivery across the investment lifecycle.
The bank started to build an open architecture platform early this year as the investment industry continued to move towards more passive investment and investment in many different asset classes, requiring firms to reassess their business and operational models.
The open architecture provides application programming interfaces (APIs) connecting BNY Mellon's capabilities with those of its clients. The aim is to help these clients better service their clients by creating more efficient operational and business models.
First to join the platform was BlackRock, which in April 2019 plugged in its Aladdin order management system (OMS) to deliver a single sign-in solution that streamlines the OMS and BNY Mellon's custody services. In September 2019, Bloomberg joined the platform with its AIM OMS, again streamlining data delivery between the firms and enabling clients to access BNY Mellon's data, analytics and asset servicing capabilities.
The addition of SimCorp is slightly different, as the vendor provides a complete front-to-back investment management solution, but is similar in connecting BNY Mellon's custody services to SimCorp Dimension and its users. The aim is to deliver automated workflows that lead to higher reconciliation match rates and help buy-side portfolio managers and operations teams get better insight into the deployment of cash and securities, increased transparency and faster access to corporate actions and tax reclaim data. This should drive more informed investment decisions.
The partnership with SimCorp also extends the open architecture platform beyond the US to Europe and the Middle East, where SimCorp is strong and BNY Mellon is building presence with additional clients and services.
Daron Pearce, CEO of EMEA asset servicing at BNY Mellon, says the collaboration offers opportunities for clients around the globe to improve performance by reducing inefficiency and enhancing data flows. Johan Rosengreen-Kringel, senior vice president, strategy and corporate development at SimCorp, concurs, saying: "Integrating BNY Mellon's data with SimCorp Dimension enhances the timeliness and accuracy of information and operational efficiency available to clients, strengthening decision making and optimising strategic agility."
BNY Mellon says it is talking to other clients about potential partnerships that could ease the pain points of the clients' clients, and expects solution providers to join the open architecture platform in due course.