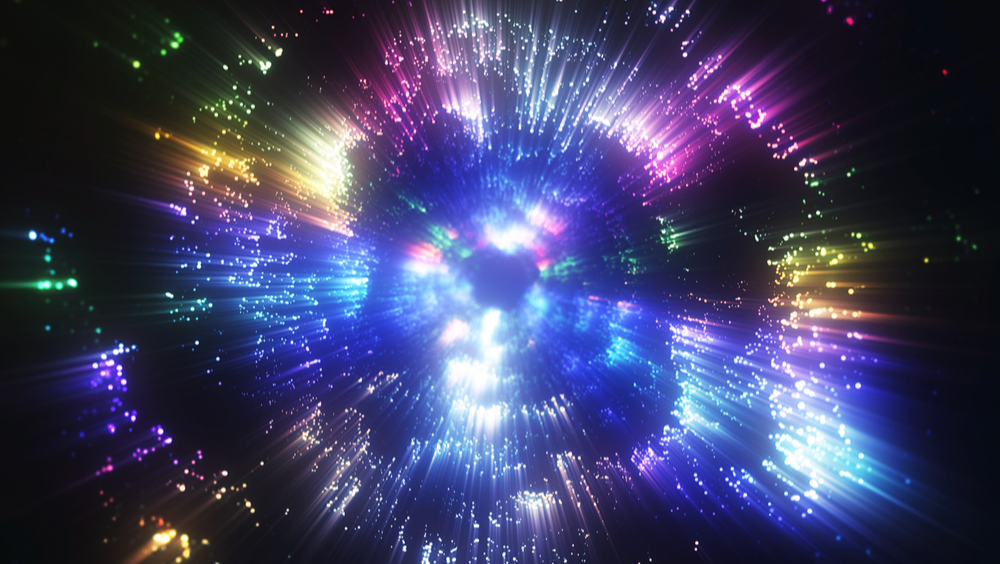 BNP Paribas has built and deployed a single dealer FX platform, Cortex LIVE, on the OpenFin OS, which is designed to support desktop interoperability. Based on OpenFin OS, Cortex LIVE offers users intelligent execution methods, transparency and enhanced controls. It also features a real-time market intelligence portal, Insight LIVE, as well as data visualisation and a real-time digital trading assistant, ALiX.
Chris Meehan, head of product management, e-commerce and digital at BNP Paribas, says: "The combination of Cortex LIVE and ALiX provides our clients with better execution capabilities and a great digital user experience. Leveraging OpenFin to develop and deploy the platform has been pivotal in upgrading our technology stack, solving multiple workflow problems and ensuring the platform is future proof."
BNP Paribas has been working with OpenFin Europe for a number of years on internal smart desktop projects and with Cortex LIVE is deploying its first external platform. Application interoperability is enabled by industry-wide adoption of OpenFin's message bus and the FDC3 interoperability standard led by OpenFin.
Adam Toms, CEO of OpenFin Europe, comments: "BNP Paribas is leading the way, delivering higher transparency into the FX market. Working with OpenFin helps the bank achieve deeper integration with clients, broader application interoperability and seamless deployment of updates."