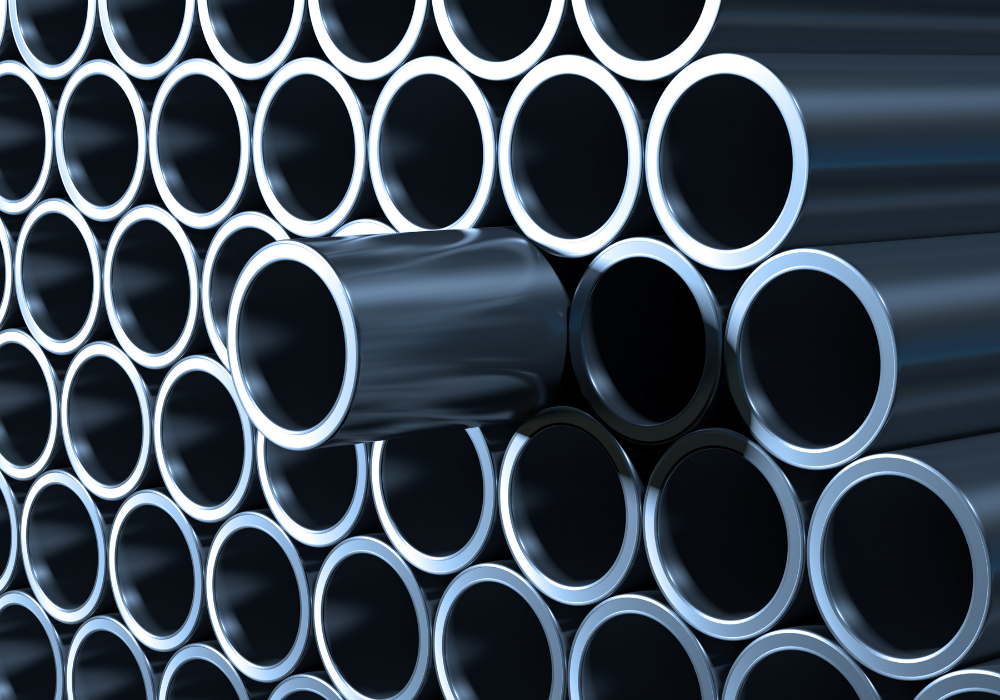 Bloomberg's BNEF is to extend its climate transition risk scores to cover more industries, the latest addition to the data giant's growing suite or ESG-focused offerings.
The metals and mining industries will now be included in BNEF's tool, which was launched earlier this year to cover the oil and gas sectors.
The transition score service was created between BNEF, Bloomberg's new energy data and research service, and its Bloomberg Intelligence (BI) unit. It gives investors a window into how prepared companies in their portfolios are for a net-zero carbon world. In its original iteration, users were offered scores and analytics based on 10 datasets covering 39 oil and gas companies.
"This looks at how companies are transitioning and asks how much investment they need to make" to reach net-zero, Patricia Torres, Global Head of Sustainable Finance Solutions at Bloomberg, told ESG Insight.
Key Role
Transition within the metal and mineral exploitation industries is expected to play a key role in global decarbonisation efforts. Not only are the industries huge consumers of energy, they also provide the raw materials for making the machines essential for achieving net zero.
From lithium used in electric vehicle batteries to cobalt and rare earth minerals used in the manufacture of wind turbines, the products of mining will play an enabling role for many companies' own transitions.
The World Bank has estimated that demand for the materials required to make solar panels – including copper, iron, lead, molybdenum, nickel and zinc – could surge threefold through 2050.
Bloomberg has been busy creating ESG-specific products for its customers. Among them, a Gender Equality Index gives visibility into corporate board diversity and a climate-linked temperature alignment gauge is being readied for release in the coming weeks.
The transition score was created with the aim of not only helping investors make the right choices about where to allocate capital but also to act as a benchmark against which individual corporations could track how close they were to achieving their own climate targets.
Data Points
At its launch, the highest-scoring company was Royal Dutch Shell, which had a BNEF Business Model Transition Score of 7.9 out of a maximum 10 (with 10 being the most positive score).
As well as providing overall scores, investors can also back calculate the results to individual data points. They are also given access to details on the calculation methodology for each company.
"We're saying 'okay, even if you have a net zero target, and even if you have committed carbon targets, how are you shifting your business, can we actually see you investing in new technologies'," said Torres.
The extended service will be available from October 21 to subscribers of Bloomberg's terminal.