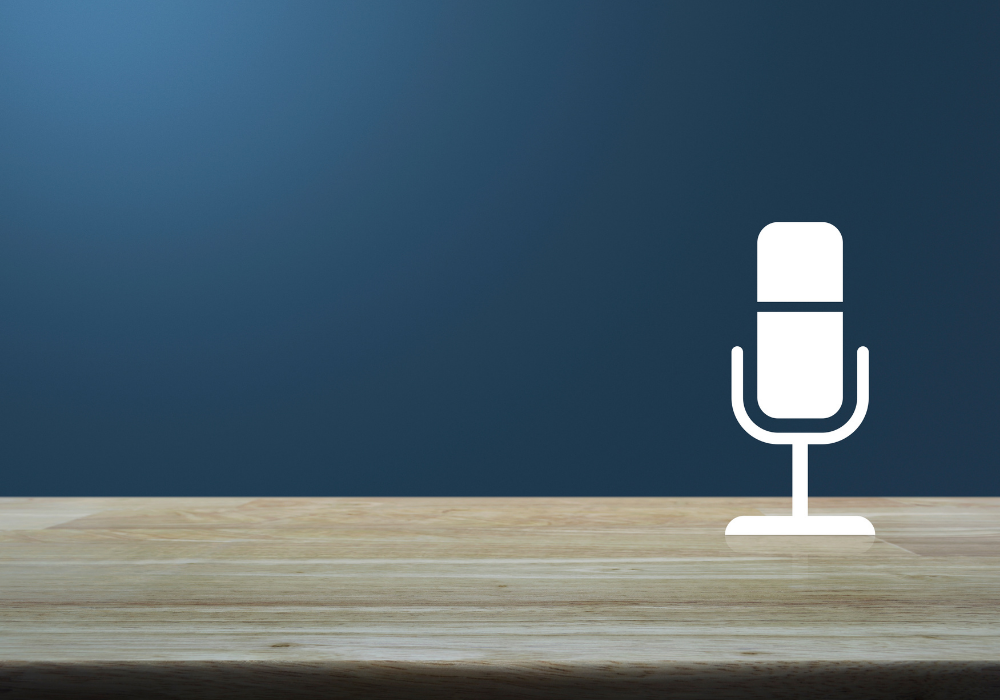 BMO Global Asset Management (BMO GAM) is addressing the need for communications recording of staff working from home (WFH) through the deployment of Nice's Cloud Compliance Recording solution for Microsoft Teams. The Nice implementation will allow BMO GAM – part of Canada's BMO Financial Group – to meet certain regulatory requirements around recording omnichannel communications for regulated employees now working from home, which has been identified as a key challenge for firms as they grapple with their response to the pandemic.
The big investment manager will use the Nice solution across its business in Europe, the Middle East and Africa (EMEA). According to Scott Wilson, director, infrastructure and operations at BMO GAM, the firm needed to implement a compliance recording solution quickly as it transitioned remote staff to Microsoft Teams as they started working from home due to the Covid-19 pandemic. The cloud-based, software-as-a-service Nice solution, "enabled us to accelerate our adoption of Microsoft Teams," he says. "We were also able to free our staff from time-consuming activities like handling security patches, upgrades and other platform management tasks, which are now fully managed by Nice."
Available as an on-premise or fully managed cloud solution, NICE's compliance recording solution records and retains trade-related conversations from unified communications platforms, turrets, desk phones, and mobile phones. It is the first compliance recording solution to be certified under the Microsoft Teams certification program, and features complete recording coverage for all Microsoft Teams communications, including voice, video, chat and screen sharing, leveraging the Microsoft Azure secure cloud for application hosting, and compliant capture and archiving of regulated employee communications.
"Leading financial services firms like BMO GAM are embracing remote and hybrid work environments and collaborative communication technologies like Microsoft Teams," says Chris Wooten, executive vice president at Nice. In addition to addressing compliance for WFH employees, Wooten says clients benefit from this approach in terms of faster time-to-value, a low maintenance, touch-free experience, and "other powerful advantages of the cloud, including zero footprint and unprecedented scalability, reliability and security."