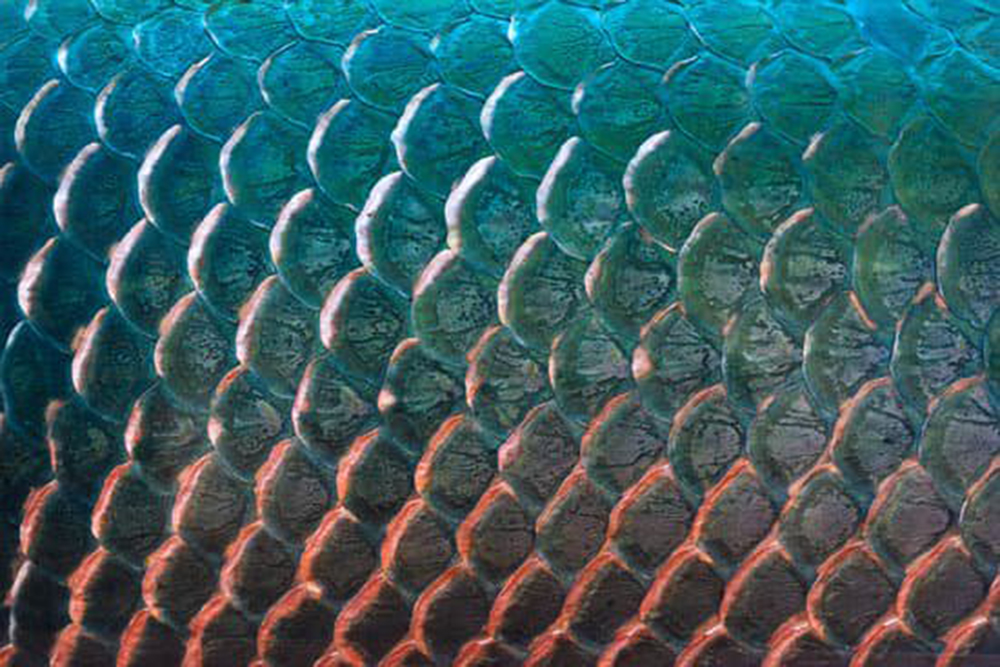 BMLL Technologies, a cloud-based data-engineering-as-a-service company, has released a derived data service that provides access to normalised, highly granular Level 3 data and advanced analytics. Typically, the company's derived data capability can process 225 billion messages in a matter of hours rather than days at a significantly reduced cost, allowing market participants to consume bespoke metrics derived from Level 3 message-by-message exchange data without the need to build and maintain internal infrastructure.
Designed in response to specific client requests, the BMLL derived data service provides a collaborative framework for customisable time series datasets and uses the most granular tick-by-tick data from primary equity and derivatives exchanges. This Level 3 data displays all the individual messages in the limit order book (LOB) and provides traders and researchers with extensive visibility into the workings of the market. Elliot Banks, chief product officer at BMLL, claims the service is unique in being able to combine public exchange data with a client's private data to create bespoke derived data.
Offering point in time information at a very granular level, and analytics at speed and scale, the BMLL service is finding use cases including seeking alpha, working out transaction costs, spotting potential fraud, gaining visibility into order books, and understanding market quality in terms of behaviours, such as predatory trading, across exchanges and other trading venues.
The company says the service has already been adopted by eight Tier 1 organisations  including bulge bracket investment banks, asset managers, hedge funds, exchanges and academic research groups. Typical users are quants trading European equities and futures.
At the moment, users consume data from exchanges and venues across the US and Europe that has been normalised by BMLL in FTP files or on the company's platform, where they can also access analytical tools. Looking forward, BMLL has plans to offer cloud-to-cloud data transfer and an application programming interface (API).
While BMLL takes the strain and clients can outsource processes of curation, normalisation, and data engineering for derived data, chief operating officer William L'Heveder says BMLL's key deliverable is its ability to combine analytics with the market's most granular datasets, do this at speed in the cloud, and deliver results of complex calculations quickly so that clients can make competitive decisions.