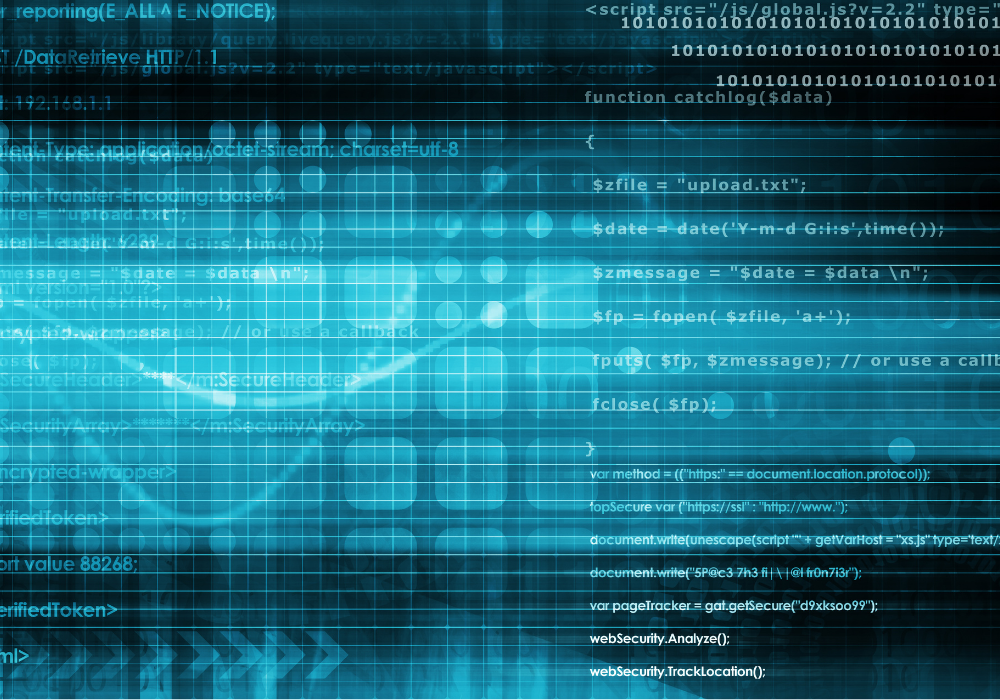 London-based analytics specialist BMLL Technologies' new partnership with First Derivatives' Kx will make BMLL's data and analytics available via the Kx Streaming Analytics platform, which is used by many of the world's major global financial institutions. The arrangement gives BMLL a significant new distribution channel as it continues its expansion in the wake of last year's £25 million funding.
The collaboration will combine BMLL's data feeds and horizontally scalable analytics with Kx's real-time data capture and ultra-low latency processing technology. The solution is aimed at delivering the insight and context for business and trading decisions that sell-side institutions rely on to navigate complex markets.
BMLL specialises in providing clients cloud-based access to granular order book data and advanced analytics based on that data. Typically used by quant hedge funds to apply complex statistical techniques to large market data sets, the BMLL Data Lake contains five years' worth of level 3 tick data across 45 exchanges and trading venues.
The Kx Streaming Analytics platform, built on the kdb+ time-series database, is a high-performance, in-memory computing, streaming analytics platform, and is used by many major financial institutions.
According to BMLL CEO Paul Humphrey, "Our data and horizontally scalable analytics capabilities complement Kx's real-time, low-latency data feeds, helping clients navigate market complexity and make more informed trading decisions."
The tie-in with Kx is the latest in a series of data distribution agreements that expands the BMLL ecosystem of partnerships, and will enable global Tier 1 banks to now access BMLL's data and analytics via the Kx platform.
In November 2020, BMLL announced a partnership with Data in Harmony (DIH) to make BMLL's Data Lab and Data Feed available to US-based market participants. A month earlier, the company made the BMLL Data Feed available to US market participants via the Crux Informatics data delivery platform. More recently, IOWArocks, the global marketplace for data technology and services, announced the availability of the BMLL advanced analytics data feed via the IOWArocks marketplace.