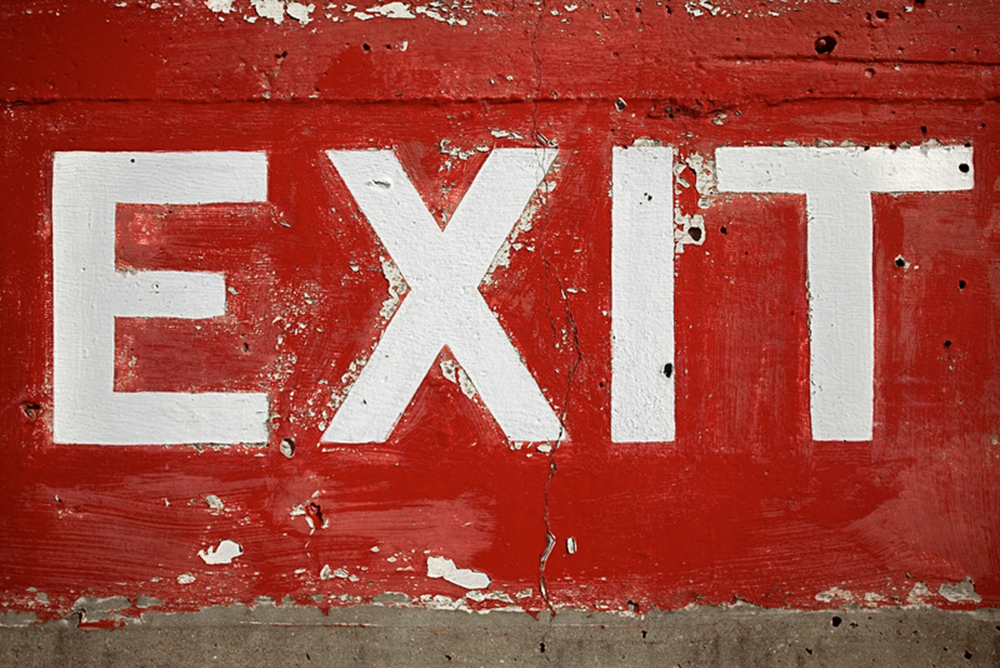 Bloomberg is planning to withdraw its Sell-Side Execution and Order Management Solutions (SSEOMS) and pull out of the equities OMS market, although it will continue to focus on other customer priority areas in equity markets where it has strong offerings.
The company has declined to provide details of its decision to quit the equities OMS market, but is expected to sunset SSEOMS systems over the next few years. Solutions it will focus on going forward will likely include its Execution Management System (EMSX); Transaction Cost Analysis (BTCA) solutions; sales efficiency tools such as DASH Enterprise; Regulatory Reporting Hub (RHUB); and trading automation tools.
The company's decision in the equities market will not affect its provision of Trade Order Management Solutions (TOMS) for fixed income and derivatives trading. TOMS covers cash fixed income instruments and derivatives on underliers including mortgages, repos, rates, inflation, credit, equities, commodities and FX, as well as exotic derivatives and structured products.