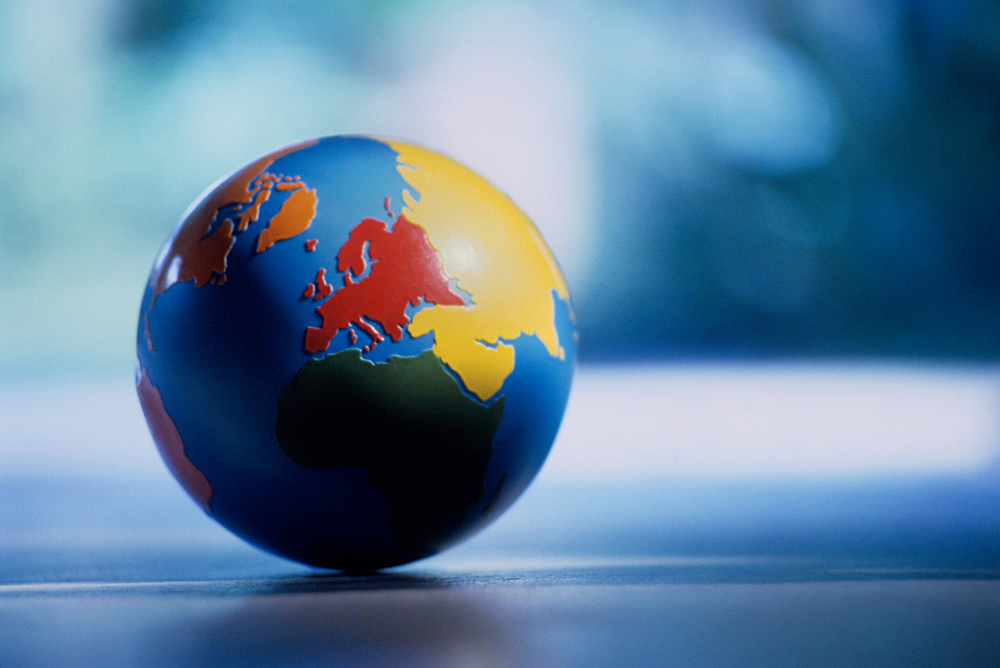 Bloomberg is replicating the US release of its B-PIPE real-time market data feed in the Amazon Web Services (AWS) cloud in Europe and Asia. While a few clients are in production and others are working to get up and running in the US, Bloomberg is testing B-PIPE in the cloud in Tokyo and London with a view to being operational next month.
Among potential users of the cloud-native service are a large European bank that wants to test a very compute intensive use case that it couldn't previously perform and could become a new business opportunity. In Asia, a Tokyo based firm is moving its front-office apps into the cloud, which was not achievable without access to a real-time enterprise market data service. Tony McManus, chief information officer for enterprise data at Bloomberg, says the company expects B-PIPE in the cloud to be used by different types of customers with different drivers, but for the moment at least, he draws the line at trading and execution.
He comments: "Capital markets participants have traditionally been reticent about cloud adoption, but over the past 18 months or so we have seen a big change, followed by real use cases."
He acknowledges that cloud can be complex and not always cost effective, but notes promising use cases where there is rising and falling demand for compute power – cloud is particularly good here as it is pay on demand, any kind of heavy analytics, intense compute calculations such as volatility, back testing for research, and machine learning, which needs a large amount of data and storage.
He adds: "As capital markets embrace the cloud, financial professionals are looking for front-office quality applications that provide no-compromise reliability, paired with potential cost savings and performance enhancements." To deliver on this, the AWS service has been designed with no degradation or loss of quality and provides exactly the same normalised, consolidated real-time market data that is available through the Bloomberg Terminal.
The arrangement with AWS makes B-PIPE accessible on-premise, hosted and in the cloud, giving clients choice in deployment mechanisms for real-time market data delivery. McManus says customers asked first for a B-PIPE AWS solution, which is available on AWS PrivateLink, although Bloomberg will be ready to move the data service into the Microsoft Azure and Google cloud environments when there is sufficient demand.