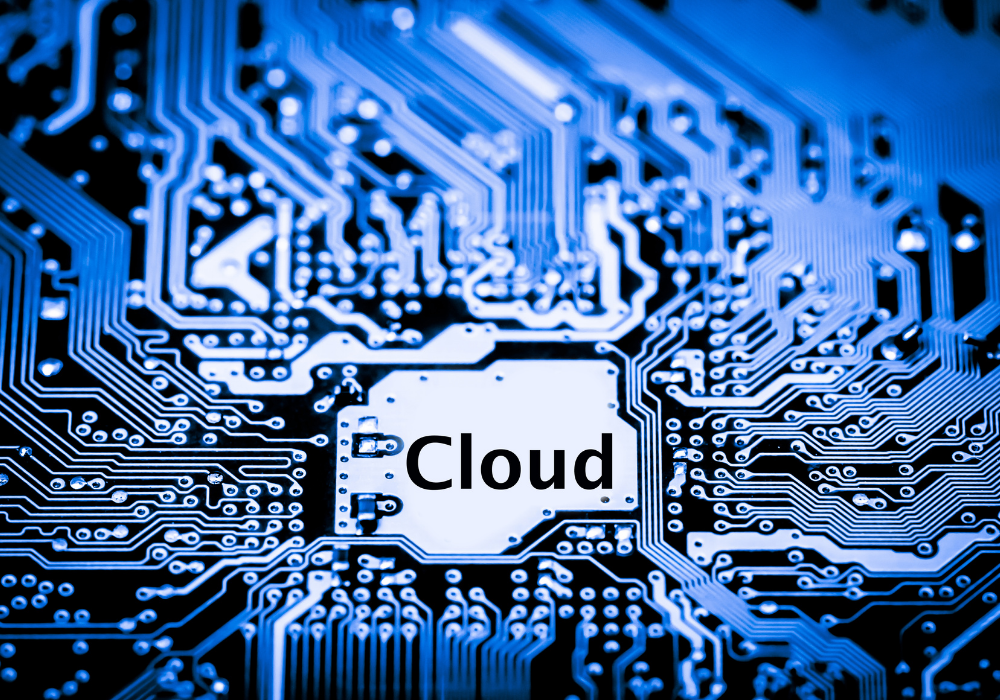 Bloomberg has added its Data License content to the AWS cloud, giving clients cloud-native access to Bloomberg OneData, which includes reference, pricing, and regulatory data, as well as research, corporate actions and alternative data for over 50 million securities and 30 thousand fields.
Bloomberg Data License clients can integrate content directly into their AWS workloads from the company's data marketplace, Bloomberg Enterprise Access Point, while maintaining licensing and access controls, and data consistency across on-premise and other environments. Users can access bulk subscription-based datasets and customer specified 'per security'  datasets directly from client environments using APIs.
"As financial professionals move workloads to the cloud, they are looking for flexible and efficient end-to-end integration. They need a data partner that offers discoverability, clear access control, and interface flexibility alongside high-quality data and metadata to facilitate rapid cloud integration," says Cory Albert, head of cloud strategy for enterprise data at Bloomberg.
Bloomberg Data License content is stored in dedicated AWS S3 object stores and enables access via S3 native APIs, allowing clients to establish processes that automatically nourish data lakes on delivery of bulk files. Using Bloomberg's RESTful APIs, both users and applications further up the technology stack can specify security and field level data required. Bloomberg delivers the data to AWS environments in an analysis-ready format, allowing customers to use AWS Simple Notification Service integration to trigger serverless processes and automatically kick-start analysis in cloud-native tools or applications built for the cloud.
Albert notes that Bloomberg has seen strong adoption of its real-time data solution in the cloud and says the addition of Data License content to its cloud-native offerings will provide benefits across the front, middle and back office.
Subscribe to our newsletter