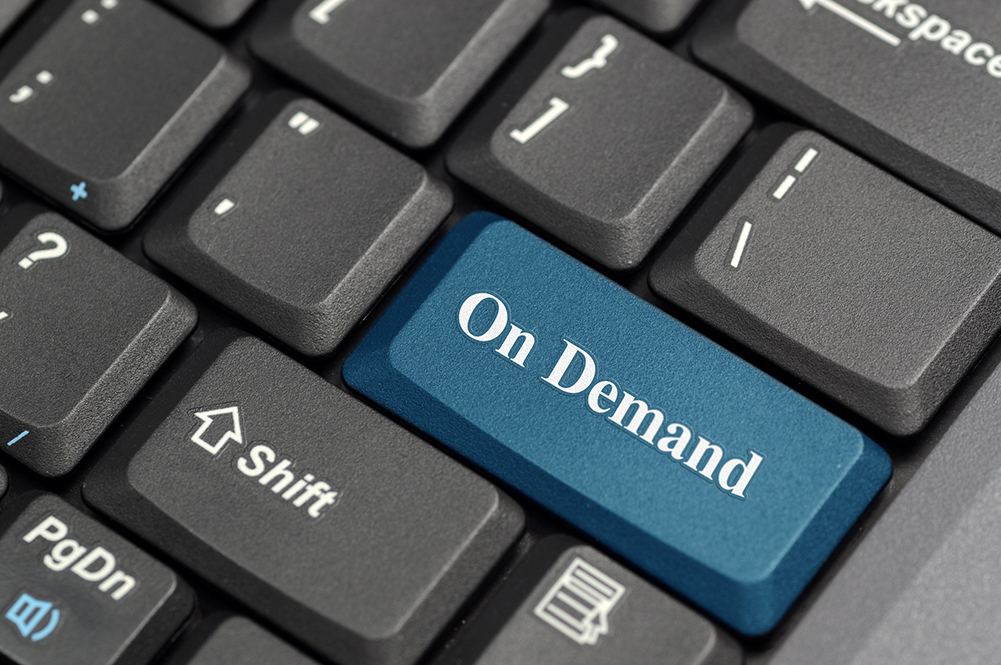 Last week Bloomberg announced the acquisition of RegTek.Solutions, a 2017 software spin-out from capital markets consulting firm Risk Focus. The move marks a renewed focus from Bloomberg on the regulatory reporting space, amid growing demand from financial institutions for more strategic, harmonised solutions to help meet today's increasingly rigorous compliance challenges.
Financial institutions are facing an unprecedented wave of regulatory oversight, with recent 'Big Regulations' such as Solvency II, MiFID II, Basel III and FRTB, designed to address enterprise-wide structural and behavioural issues, creating a compliance chasm that requires ever more sophisticated and comprehensive reporting solutions. The sheer volumes of data required, especially for MiFID II transparency and trade reporting requirements, has brought in a deluge of changes – especially in the transaction reporting space – while the cost penalties for misreported trades or reporting failures are increasingly punitive.
The appeal of a coherent, consistent and synchronised reporting solution in such a complex environment is clear – and this latest move by Bloomberg is emblematic of a wider move in the regulatory reporting arena towards a more integrated, holistic approach.
Bloomberg has supported regulatory reporting for its OMS clients for over 15 years, as well as managing TRACE reporting, alongside some support for EMIR, ASIC and MAS for buy-side firms. With the advent of MifiD II, the firm decided to move into this space more heavily, developing its own approved publication arrangement (APA) for trade transparency as well as establishing an approved reporting mechanism (ARM) in both the UK and the Netherlands for reporting purposes.
The new acquisition will expand its range of regulatory reporting services to support compliance with both current and upcoming reporting requirements across multiple global jurisdictions. RegTek.Solutions will be integrated with Bloomberg's Regulatory Reporting Hub (RHUB), as well as Bloomberg's enterprise data management and trading systems, combining Bloomberg data enrichment and reporting capabilities with RegTek.Solutions' quality and control tools.
Once the integration is complete, clients will be able to access Bloomberg's combined solutions via the RHUB console. This will include tools for transaction reporting eligibility, data validation, enrichment and reconciliation, to help firms maximize accuracy and completeness in their regulatory reporting. RHUB is pre-integrated with all the Bloomberg order management systems (TOMS and AIM) and electronic trading solutions, as well as enterprise data management sources.
"The combination of RegTek.Solutions with Bloomberg RHUB allows us to substantially expand our regulatory reporting coverage, and offer quality and control tools to help our clients effectively meet the wide range of global reporting requirements," says Alejandro Perez, Global Head of Post-Trade Solutions at Bloomberg, speaking to RTI. "As the regulatory landscape continues to evolve, buy- and sell-side firms are looking to firms lie Bloomberg who can help them comply with requirements across various jurisdictions. The integration of RegTek with Bloomberg will bring together the necessary workflows and data structure that allows firms to maximize overall accuracy and completeness in their regulatory processes."
According to Perez, RegTek.Solutions clients will not experience any change in service or support in the near-term. Nor does he rule out further acquisitions or strategic alliances in this space.
"We're always considering avenues that help us strengthen our business, whether it's through acquisitions like RegTek, organic growth by building our own offering or working with other firms," he says. "RegTek was a great strategic opportunity for Bloomberg to acquire a firm that would help us enhance and expand our reporting solutions across a broader range of regulations that cover multiple jurisdictions."
Post-trade solutions is an area Bloomberg remains focused on developing, and the acquisition of RegTek.Solutions should help the firm to expand its value proposition from execution and enterprise data management to middle and back office processes. But it also throws down the gauntlet for competition in an ever more crowded market. It will be interesting to see if this latest move sparks retaliation from other major regulatory reporting platform providers.
Wolters Kluwer, a giant in the regulatory reporting space, has not made a move in this direction since its spate of acquisitions back at the start of this decade, including FRSGlobal in 2010, SASGAS in 2011 and FinArch in 2012. New York-based Axioma acquired the regulatory reporting and risk reporting units of back-office provider ConceptONE back in 2016, while ICAP acquired regulatory reporting specialist Abide Financial in the same year. "Holistic regulatory reporting services… will become ever more critical as financial markets evolve," said ICAP CEO Michael Spencer at the time of the deal. Could we expect a new wave of corporate activity as vendors scramble to meet these rapidly developing requirements?