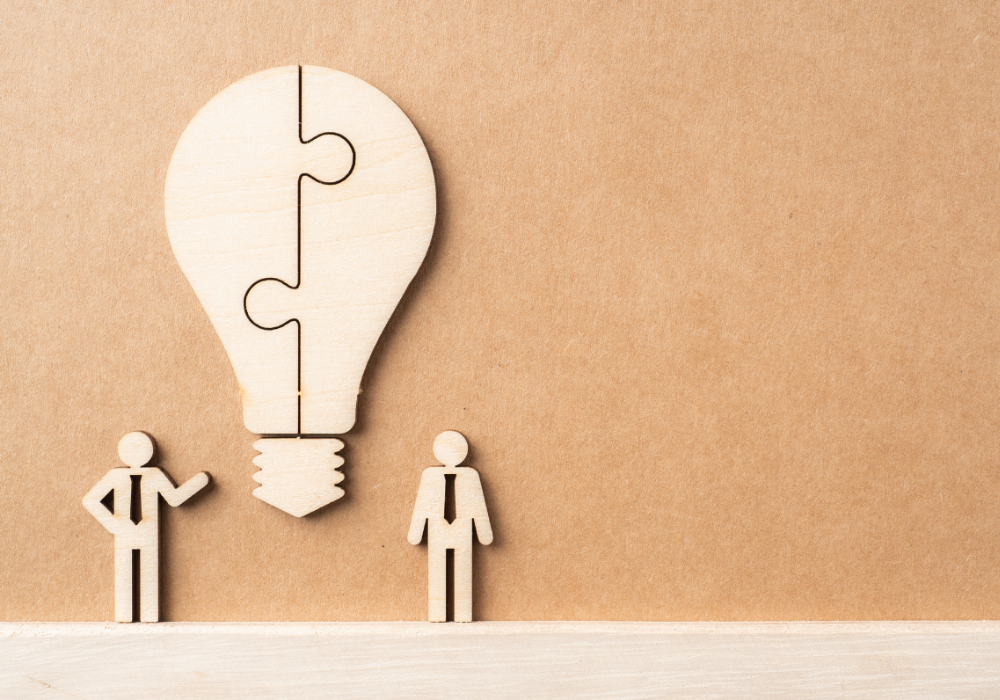 Global investment technology and advisory company Wilshire has launched the Wilshire Digital Asset Advisory Group, to be chaired by Blythe Masters, founding partner at Motive Partners and ex-CEO of Digital Asset Holdings. The advisory group aims to bring together the world's top digital asset practitioners to capture their collective perspectives and insights.
The advisory group's first initiative, working together with Digital Asset Research (DAR), a specialist provider of crypto data and research, is to develop a comprehensive methodology for the classification of digital assets, the Digital Asset Taxonomy System (DATS). The aim of DATS is to allow the industry to categorize, manage and research digital asset technologies by identifying common usage types and underlying technologies, as well as investment themes. This is an important building block for the institutional market to develop investment solutions based on rigorous research, according to the company.
"What's been missing in digital assets is a taxonomy system that is acceptable to investors," says Wilshire CEO Mark Makepeace. "In the equity market, investors predominantly use GICS (Global Industry Classification Standard) and the FTSE ICB (Industry Classification Benchmark). But they don't have an equivalent way of looking at digital assets. What DATS does is group those assets in terms of both underlying technology and investment themes, helping both research and investors."
With the exponential growth of digital assets, having a meaningful taxonomy has become an increasingly important market requirement. The DATS classification initially applies three main sectors:
digital currencies, spanning general purpose, privacy-preserving and stable and asset-backed tokens;
computational platforms, including application tokens, protocol interoperability, notarization and supply chain management, smart contract platforms and distributed computation and storage; and,
financial instruments, spanning staking instruments and decentralized autonomous organizations and security tokens.
In addition to the above taxonomy classification, DATS groups digital assets into themes and subthemes relating to various shared characteristics, for example Environmental, Social, and Governance (ESG), or Decentralised Finance (DeFi).
"For a lot of Wilshire's customers, this is educational. Most current investors in the digital asset space are venture capital type funds, that's where the market is today," says Makepeace. "It will certainly evolve from here, but it will take time. And all of these tools will help provide more security, help give better access, and help educate."
DATS will be available in January 2022 and the Advisory Group will review classification decisions on a quarterly basis. Changes will be formally communicated to the markets via a press release from Wilshire and DAR, to ensure full transparency.
"We'll announce the membership in late January, and you'll see a broad range of participants, including market infrastructure providers, custodians, institutional investors, brokers, ETF issuers, there'll be a real mixture," says Makepeace. "We want to work across the board, to make all of these things fit together. And the more we can work with all these players, the more we can – bit by bit – address the issues surrounding digital assets."
Subscribe to our newsletter