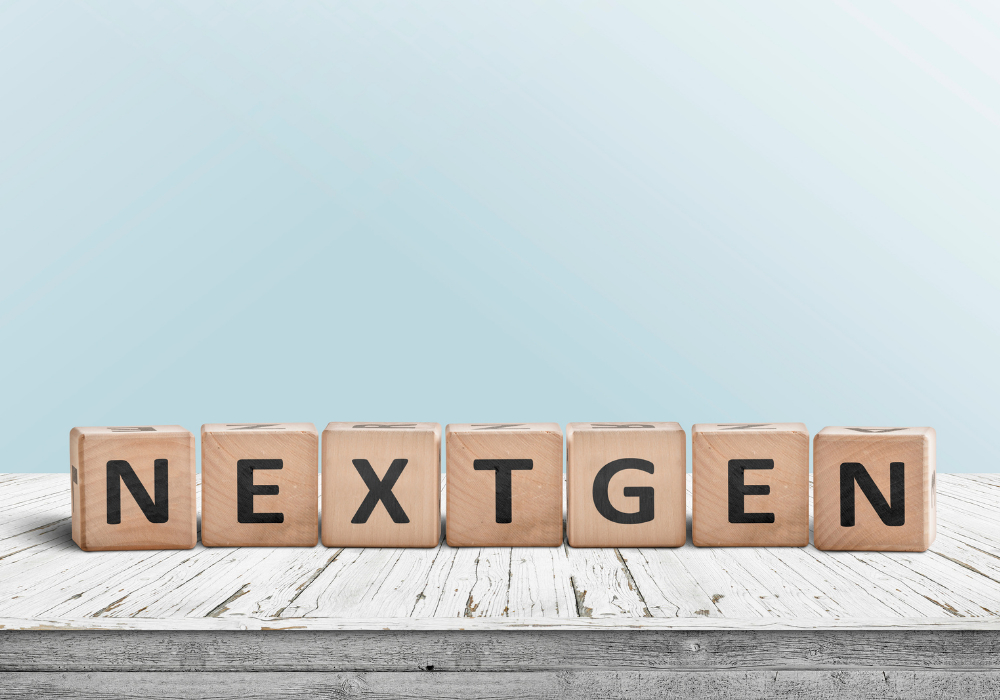 TRG Screen has pulled together the capabilities of its recent acquisitions – including Screen Group – to offer market data managers a single, best-of-breed platform to access all its subscription management products. The platform, Optimize, includes Insights, a smart analytics component based on machine learning that takes data from across the platform, automates analysis and provides actionable insights that can be used to optimise market data spend and usage.
The platform melds the best of The Roberts Group's (TRG) FITS market data management spend solution and the best of INFOmatch, which was acquired with Screen and offers similar capabilities, and extends functionality with additional enhancements.
The company will release Optimize in phases, starting with Optimize Spend in early 2021. This module moves beyond an inventory system to span demand management, supply management and financial management. It also includes vendor management capabilities for proactive contract compliance. Optimize Spend will be followed by modules covering usage, compliance, and enquiry products, all of which will be optional additions to the core platform.
The jewel in the crown, Insights, will be offered with the platform along with a growing number of Insights libraries, a dashboard and visualisation that can be configured by the user.
Richard Mundell, chief product officer at TRG Screen, says: "Over the past few years, through acquisitions, partnerships and in-house builds we have assembled capability for managing market data spend, usage, compliance and enquires. Optimize is a single venue bringing the value of these capabilities together and allowing customers to turn on the capabilities they need."
Insights is a response to customer demand, Mundell says, and a significant advance on traditional solutions that essentially provide a big bucket of data and tools for users to sift through the data and discover what is happening. The bucket remains behind the Optimize platform, but Insights changes the game.
"Insights provides immediate cost saving opportunities," explains Mundell. "Market data managers can see what is happening across their subscription landscape, identify underused data, what is costing the most and can be managed down, and how spend is changing, and take action."
The platform is extensible to other high value enterprise subscriptions and can handle other expense costs such as alternative data, index commissions, software-as-a-service, and utility bills. Mundell comments: "We have solved for market data, which is complex, so we can solve for any other expense types."
The company has plans to upgrade about 400 existing FITS and INFOmatch users to Optimize, APIs in place to allow customers with their own tools to access Insights, and the ability to migrate new customers using other systems. "Optimize and Insights change the conversation with customers – whatever you are looking to optimise and whatever your business needs, we can now help with a single solution," concludes Mundell.
Subscribe to our newsletter