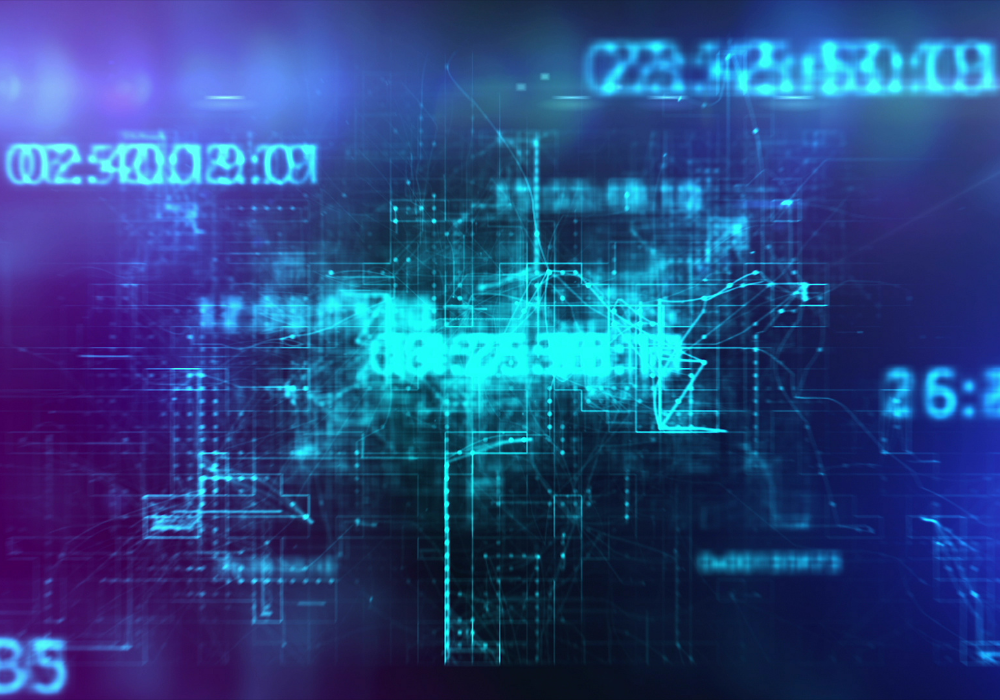 Trading Technologies has entered into a strategic partnership with Talos, a provider of institutional digital asset trading technology. The move is aimed at broadening the derivatives trading system vendor's cryptocurrency coverage by leveraging Talos' infrastructure and market connectivity.
The first phase of the partnership agreement will add 14 cryptocurrency markets in the third quarter of 2022 to the four already offered directly through the TT platform. Later phases will incorporate more of Talos' trading services within the TT platform.
TT's first foray into cryptocurrencies was its partnership with Coinbase in 2018, followed by a handful of other crypto venues. Following TT's acquisition by 7RIDGE in December 2021, one of the company's first priorities is to become a primary hub for crypto trading, according to CEO Keith Todd.
"We've been in crypto since 2018, but through 2020-2021, as we went through the process of selling the company, our work in the area ended up on hold in many ways," says Jason Shaffer, TT's EVP Product Management, who is leading the company's new cryptocurrency initiative.
"In January, after the acquisition closed, we started re-engaging our existing customer base about crypto, asking about what they were doing and what they needed. It became very clear that there was an opportunity to build out the appropriate access to crypto markets and exchanges as a first step, and then non-exchange venues like brokers and OTC markets."
The company started looking for an appropriate partner and Talos fit the bill, says Shaffer. "We were very quickly aligned in terms of what each of us brought to the partnership. Talos' entire premise is to provide access to crypto markets for institutional traders. And while TT has a strong customer base of institutional traders, we were still building out our crypto expertise and access. So very quickly we realized that the partnership made a lot of sense to both sides.
"The idea is to let Talos provide the crypto expertise and continue building tools for institutional traders, and let us focus on our core trading platform, expanding the crypto access to sell-side and buy-side traders. And as Talos continues to build services, we will offer those natively on the platform."
The new partnership with Talos expands on TT clients' ability to trade on a broad range of digital asset markets, alongside other asset classes, including with Binance, Bitstamp, ErisX (now part of Cboe Global Markets), FTX, Gemini, Kraken and others.
Subscribe to our newsletter