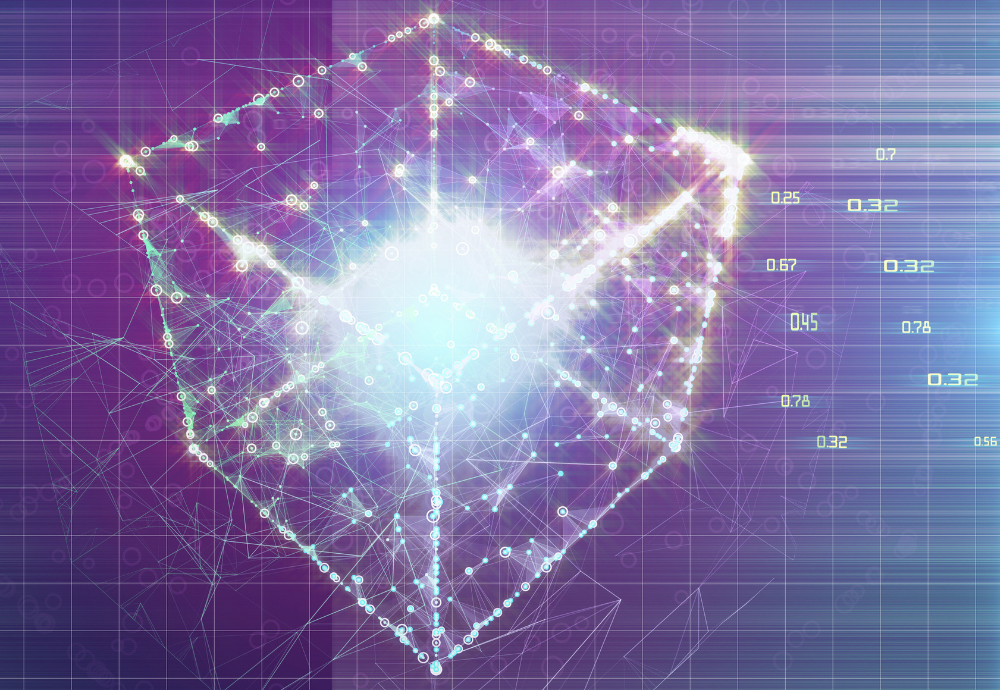 Following its acquisition by 7RIDGE late last year, Trading Technologies (TT), a provider of trading software, infrastructure and data solutions, has acquired RCM-X, a Chicago-based technology provider of algorithmic execution strategies and quantitative trading products.
RCM-X's solution set includes trade analytics, independent transaction cost analysis (TCA), and back-testing and simulation services. The RCM-X engineering team also works with clients to create bespoke algorithmic strategies tailored to their trading objectives.
"We've had a close relationship with RCM-X for many years, with a number of mutual customers, all giving great feedback on the technology and how it works," says Keith Todd, CEO of TT. "With the acquisition, not only will we make the full suite of popular RCM-X products available to every TT user, but access will be seamless as we fully integrate the service into the TT platform."
Initially, the focus will be on exchange-traded derivatives markets, but the company has plans to extend the asset class coverage, according to Todd. "As well as derivatives, the technology already supports equities and FX comfortably, and can be tailored to the fixed income markets. Our first focal point will be servicing customers within the derivatives space, but we will certainly be leveraging the technology into other asset classes."
TT also plans to offer RCM-X in regions outside the US, says Todd. "The history of RCM-X is very firmly US-focused, but we're now establishing infrastructure in our colocation zone in Singapore as the first non-US centric piece. There's been a lot of demand for RCM-X in Singapore, so we're now able to accelerate what they probably would have done in 2023 by bringing it forward to this year. Our plan is to offer RCM-X from all of our colos globally, with algos optimised next to the matching engines."
Having RCM-X embedded within the TT platform also strengthens the company's position as an O/EMS vendor, says Todd. "The impact of having RCM-X's algo functionality deployed on our platform dramatically increases our competitiveness in the O/EMS space," he says. "People who buy order and execution management systems want full algo suite optionality. RCM-X's ability to also offer custom-built algos, in addition to its core offering, really does make us much more competitive in the O/EMS space."
Terms of the transaction have not been disclosed.
Subscribe to our newsletter