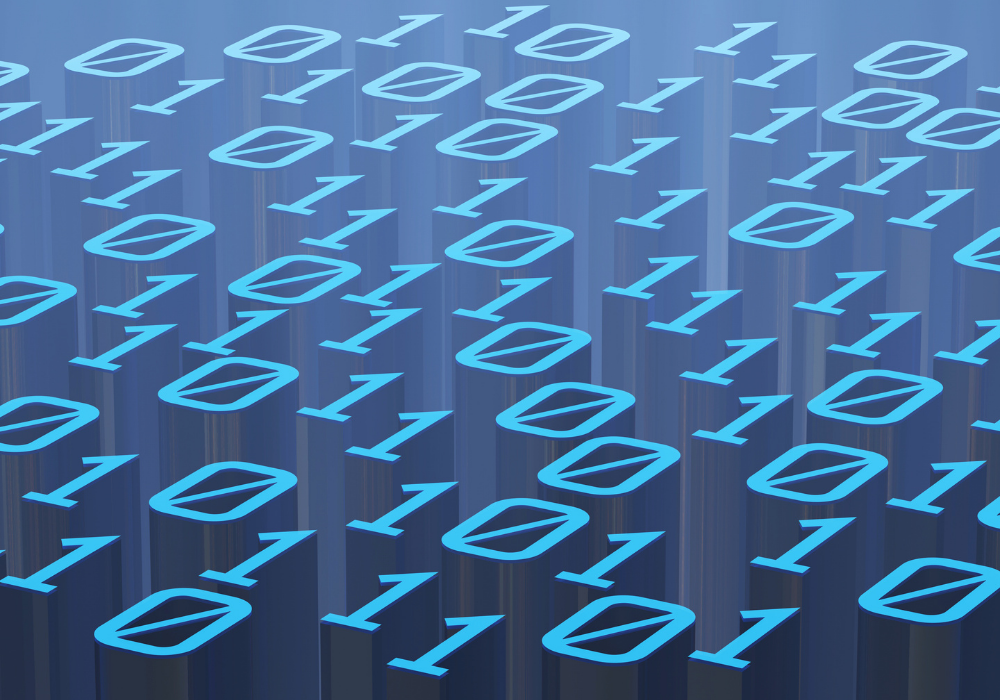 Chicago-based data usage monitoring and tracking specialist Tractiv, formerly known as TradeX, has raised $2.25 million in seed funding to expand its engineering and sales teams. At the same time, the company has added Mark Almeida to its board of directors. Almeida is Limited Partner Advisor at Nyca Partners – which led the funding round – and is a former president of Moody's Analytics.
Founded in spring 2020, Tractiv aims to help data suppliers track usage of their services within client organisations, affording them greater control over their intellectual property and commercial licensing arrangements. Its cloud-native solution can be integrated with data vendor solutions to provide immutable distribution and tracking to show how data is used internally at a client site or after it leaves a vendor's environment.
The Tractiv solution operates in a similar way to blockchain or distributed ledger technology (DLT), providing secure, low-latency data transmission with instant reporting and analytics of usage, as well as transparency with no restrictions on data type or size. Says Tractiv CEO Drew Orsinger: "This solution provides quick, low-cost and direct access to data usage forensics, and can be up and running in hours. Tractiv solves a universal challenge in how data vendors distribute, track, and trace their data once a partner starts using it."
Almeida adds: "Tractiv's ledgering technology enables information sources to gain control over distribution and fully realise the value of their content. Providing transparency into data usage brings efficiency to the enforcement of content licensing agreements, allowing organisations to safeguard their IP while unlocking new monetisation opportunities."
Tom Glocer, former CEO of Thomson Reuters and Tractiv investor says: "During my 19 years at Reuters we searched high and low for a technology solution that could support the largescale distribution of real-time and static content with granular permissioning, full audit trail and low latency. The Tractiv platform offers multimedia publishers the ability to achieve full value for their content by ensuring their service only reaches entitled customers."
Tractiv's primary customers are fintechs, major banks and wealth management firms looking for a more accurate understanding of data usage for business intelligence, compliance, and security. By having immediate insights into how data is being used via a centralised and immutable ledger, financial institutions can make more informed and timely decisions about how to maximise the value of the data. While Tractiv is looking initially to address the reference data ecosystem, its platform works to increase the value of any proprietary data or show compliance with license agreements and regulatory schemas.
Subscribe to our newsletter