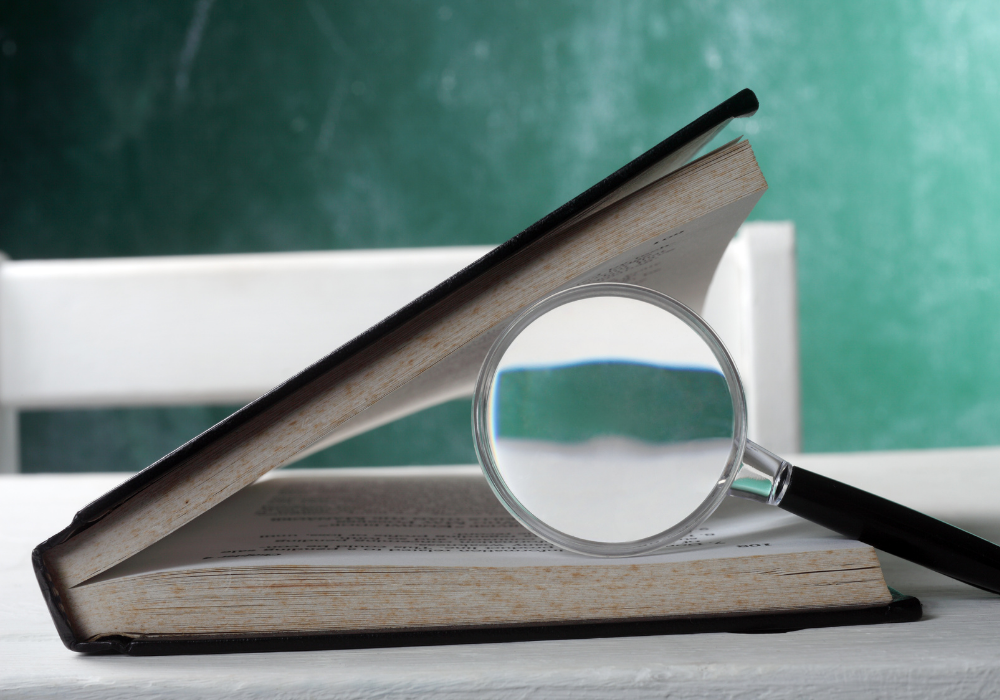 Bloomberg has added Sustainalytics' ESG Research and Ratings service to its terminal data product as the New York-based giant gears up its sustainability offering to financial institutions.
Morningstar-owned Sustainalytics will supply its Risk Ratings data and Controversies Research reports, giving Bloomberg customers access to ESG risk management information and details on ESG-related incidents involving any of 18,000 companies. Risk data can be incorporated into Bloomberg's equity, fixed income and portfolio analysis tools.
The service also incorporates Sustainalytics' Controversial Weapons Radar Research, which provides insights into companies with even the most indirect involvement in the production, sale and support of proscribed weapons.
Skyrocketing Demand
Bloomberg said it had incorporated the feeds because more investors are asking for high-quality and reliable data on the environmental, social and governance impacts of securities in their portfolios or that they are considering holding.
"The demand for ESG data is skyrocketing as today's investors need a holistic picture of potential material ESG issues facing their portfolio companies to fulfill regulatory requirements, meet client demand, and mitigate portfolio risk," Patricia Torres, Global Head of Sustainable Finance Solutions at Bloomberg, said in a statement.
Bloomberg is the latest platform to incorporate Sustainalytics' data into its products. SSC Technologies last month announced a tie up with the Amsterdam-based ESG specialist to provide content for its own ESG reporting platform. In July Sustainalytics' was included in a new data management solution unveiled by RIMES.
Bloomberg has been ramping up its ESG governance offerings as it seeks to win market share in the growing data sector.
"Our overall strategy is to offer data that people can trust and to be the system of choice, where our clients can find all the information that they need from an ESG perspective," Torres told ESG Insight in a recent interview.
Among its most recent offerings is a transition scoring service operated by its BNEF and Bloomberg Intelligence units that tracks companies' progress towards meeting their net-zero targets. The offering was launched earlier this year to cover the oil and gas industry and was expanded this week to incorporate metals and mining stocks.
Subscribe to our newsletter