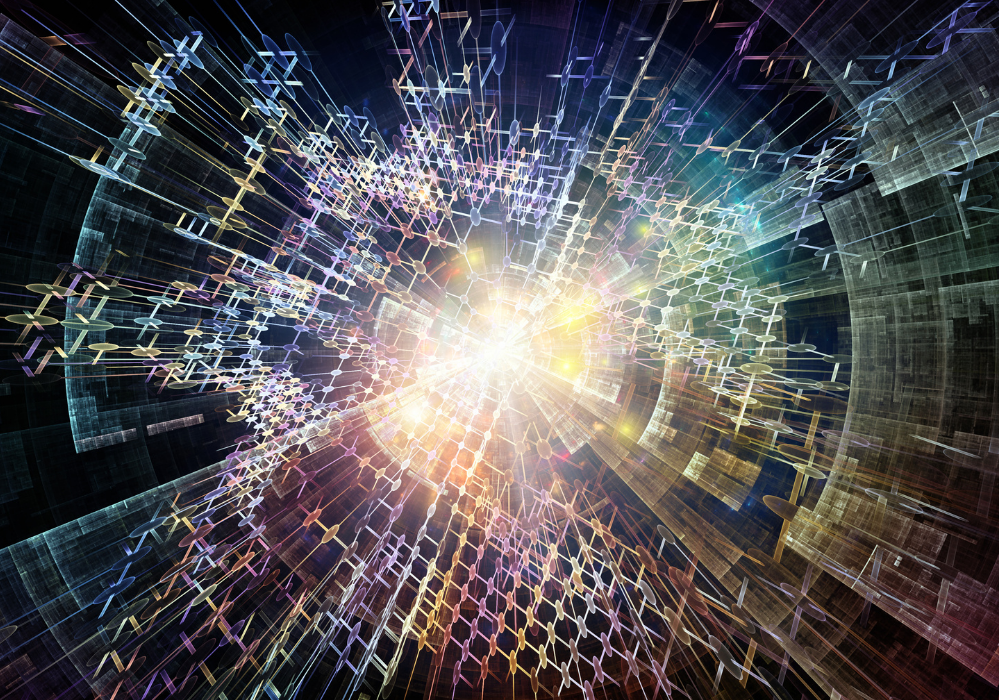 Tel Aviv-based surveillance system provider Shield has raised $15 million to expand its global sales teams and expand its capabilities. The series A funding round was led by Macquarie Capital and OurCrowd.
Founded in 2018, Shield uses artificial intelligence (AI) and natural programming language (NPL) to identify market abuse and conduct issues. Its platform monitors all electronic communications channels used by regulated entities, allowing firms to deal with issues swiftly and efficiently. The company will use the funds to open an office in New York, and add to its sales resource to expand in Europe and the Asia Pacific region.
The Shield platform collects and securely stores applicable from e-comms channels including voice, video, shared files and metadata, enriches and structures the data, then analyses it using machine learning and NPL. It then connects with the structured data to find any relevant discussions or other communications centred on the financial marketplace (mentions of company names, stock prices, etc.)
The Shield platform also provides surveillance and e-discovery tools to search Zoom and other online meeting channels for specific content (words, phrases and complex combinations of language). Compliance officers can search this analysed data for specific terms or phrases, grouping investigations and all relevant data from other channels (correlated with phone calls, emails, chats, etc.) as a package for specific investigations – whether internal, a request by the firm's legal team or in response to a regulator's request for information.
The solution alerts the Compliance/Surveillance team to any flagged content within online meeting sessions, utilising behavioural detection models for Market Abuse, Employee Conduct and Information Handling (such as insider information and the sharing of sensitive information without permission, etc).
Subscribe to our newsletter