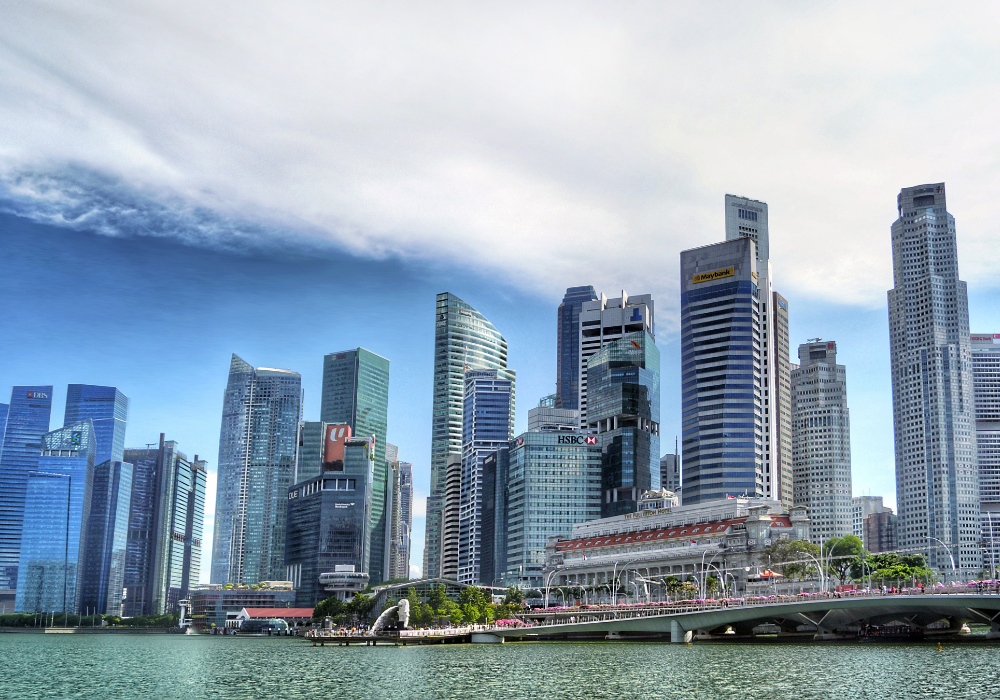 Singapore-based brokerage house Straits Financial Services has joined TrueFX, a trading facility for spot FX, as a clearing member, to provide FX brokers and buy-side firms in the Asia Pacific region with direct market access to spot FX liquidity.
TrueFX was launched last year by technology vendor Integral and investment bank Jefferies, in a move to provide wider access to FX liquidity through a centralised credit and technology offering. The TrueFX Clearing Member (TCM) network allows institutions of all sizes to directly access liquidity from leading market makers without an intermediary. Users also have the option to clear through Jefferies FXPB, the central credit counterparty for TrueFX.
"TrueFX is a very robust, stable, out of the box solution for brokers like ourselves," says Raymond Mok, Straits Financial's Global Head of FX. "What TrueFX brings to the table is the Integral system, which is the backbone of the infrastructure, and Jefferies, which is a very strong central clearing partner and prime broker. By joining TrueFX as a clearing member, Straits can now provide brokers and buy sides in Asia with lower cost access to credit and more efficient access to liquidity through a single platform. So it's a win-win for all parties."
One of the key drivers behind TrueFX was the fact that many new and smaller firms have trouble establishing credit, says Harpal Sandhu, CEO of Integral. "We designed the TCM network together with Jefferies to enable other brokerage companies to act as a further extension of that credit network, to allow even smaller players to participate," he says. "That's super interesting for Asia, because Asia has a large number of small niche brokers that are trying to solve very specific problems for specific communities of traders and users. And that's why we're delighted to have Straits on board. Being in the Asian markets, being in Singapore and having relationships there, allows for large numbers of smaller brokers to access the global network of TrueFX through Straits as their local partner."
Singapore has become an important FX liquidity hub in recent years, and is now the third largest FX centre globally after London and New York. The Monetary Authority of Singapore (MAS) has provided a number of incentives to FX market participants and trading platforms to build up Singapore's e-trading infrastructure. TrueFX has plans to deploy a matching engine in Singapore's SG1 facility in the future, to augment its existing matching engines in London, New York and Tokyo, according to Sandhu.
"For the past few years, the Singapore government has been a big advocate for trying to gain FX market share," says Mok. "That's one of the reasons why Straits Financial has embarked on this FX initiative, to align with what the regulators are trying to do. And TrueFX allows us to be more competitive and to bring something truly different and new to this part of the world, not just in Singapore, but across the Asia-Pacific region."
"Right from the beginning, our intent has been to lower the access bar as much as possible, so that anyone and everyone around the world can access foreign exchange markets," says Sandhu. "TrueFX is very much an open ecosystem, where we're inviting people to come in, participate, and see the benefits in terms of speed to market, quality of liquidity, cost of doing business and access to technology. And we will integrate with any technology provider anywhere, to allow customers to access the network. We have no restrictions."
Subscribe to our newsletter