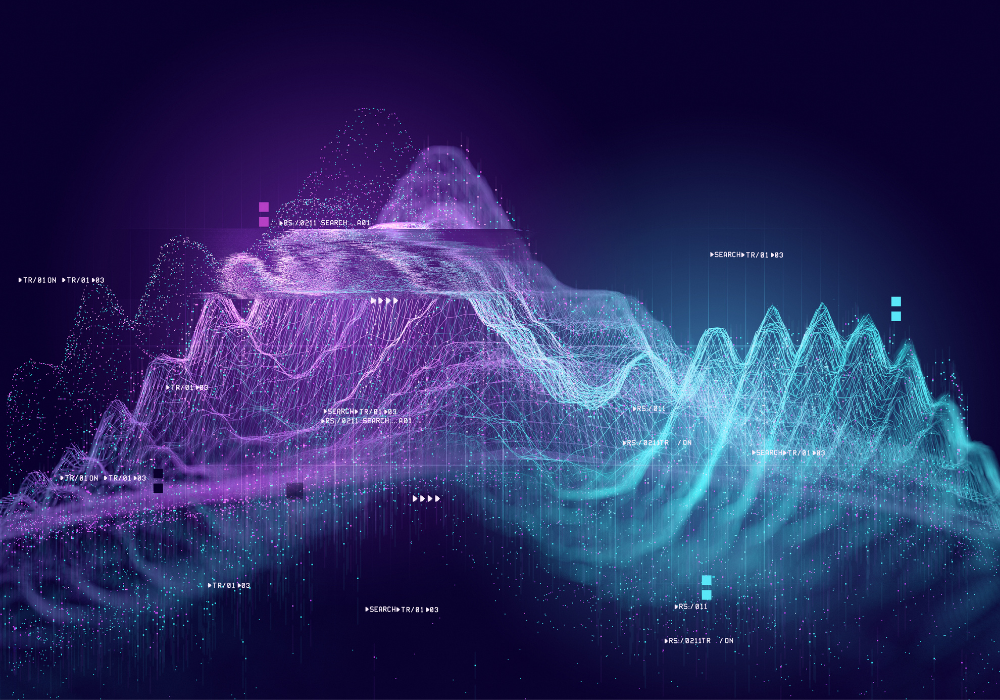 State Street's recent addition of a strategic partnership with RIMES will help clients meet increasingly complex index requirements and provide a solution that aggregates indexes and benchmarks across multiple providers.
The partnership, which is with State Street Alpha, an integrated front-to-back office platform that combines Charles River Development (CRD), middle-office processing, data and back-office services, and the Alpha Data Platform, will significantly expand Alpha's data offer through the addition of RIMES' index and benchmark data.
RIMES brings 25 years of expertise in delivering data solutions and managed data services, including its Benchmark Data Service, to the partnership, which extend Alpha's data services provision with access to 3.4 million indices, 1,600-plus data sources, and more than 650 data partners. Client benefits include operational efficiencies from increased consistency and faster implementation for new indexes, restatements, and changes.
"The management of comprehensive index and benchmark data at scale is vital to our clients and through this partnership with RIMES, State Street Alpha will deliver the foremost benchmark and index service," says John Plansky, head of State Street Alpha.
RIMES has worked with State Street on the custodial side of the business for some years, providing a foundation for the index and benchmarking partnership. RIMES' expertise is in ingesting data from multiple sources, checking data quality and any data breaks, validating and cross-referencing the data, and entitling and permissioning data delivery to clients.
Discussing the State Street Alpha partnership, John Farris, executive vice president and head of partnerships at RIMES, says: "This can improve time to market as we manage all the data to meet clients' needs quickly."
RIMES will integrate its index and benchmark services with both with State Street Alpha and the Charles River investment management system.
Scott Miller, chief revenue officer at RIMES, notes that State Street and RIMES already have mutual clients, and that the integration of RIMES services with Alpha will provide more seamless workflows. New mutual clients, he comments, will gain the efficiencies of plug and play integration.
Subscribe to our newsletter