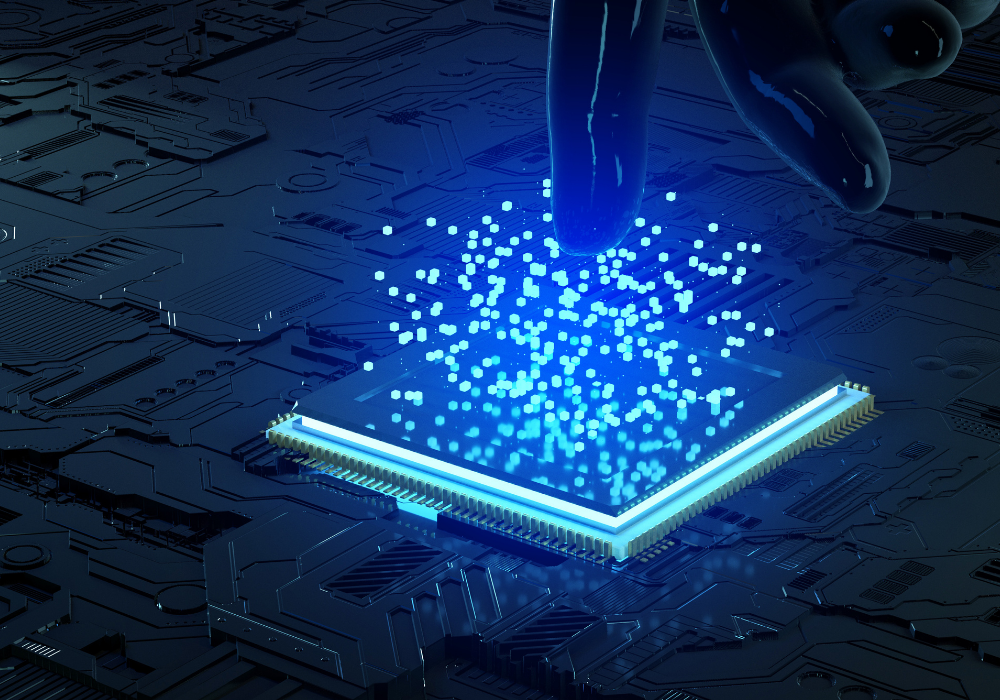 SS&C Technologies has upgraded its Chorus intelligent automation platform for asset and wealth management to accelerate straight-through-processing (STP) and improve integration between the platform and the company's document automation solution.
SS&C Chorus offers standalone predesigned applications for rapid deployment and is designed to accelerate STP, reduce operational risk, enhance digital customer journeys, and speed up innovation. The platform is purpose-built for complex, highly regulated banking, financial services, insurance, and health markets worldwide.
Upgrades in the latest software release, Chorus BPM 21.1, include low-code design capabilities to create customer facing forms to intake data and trigger processes; new data automation features to interface with other systems via APIs, transform data, and initiate workflows; enhanced processors with a renewed user experience; new process test automation to reduce manual testing for mission-critical processes; and increased accuracy of Quality Check AI, a machine learning feature designed to reduce errors and complete quality reviews faster.
"SS&C continues to invest heavily in its intelligent automation capabilities. The Chorus BPM 21.1 upgrade is a testament to that commitment," says Gautam Moorjani, general manager, intelligent automation solutions at SS&C Technologies. "At SS&C, we make it our business to improve all our products and services continuously, and we constantly refine our capabilities based on the specific feedback we get from our customers."
Subscribe to our newsletter