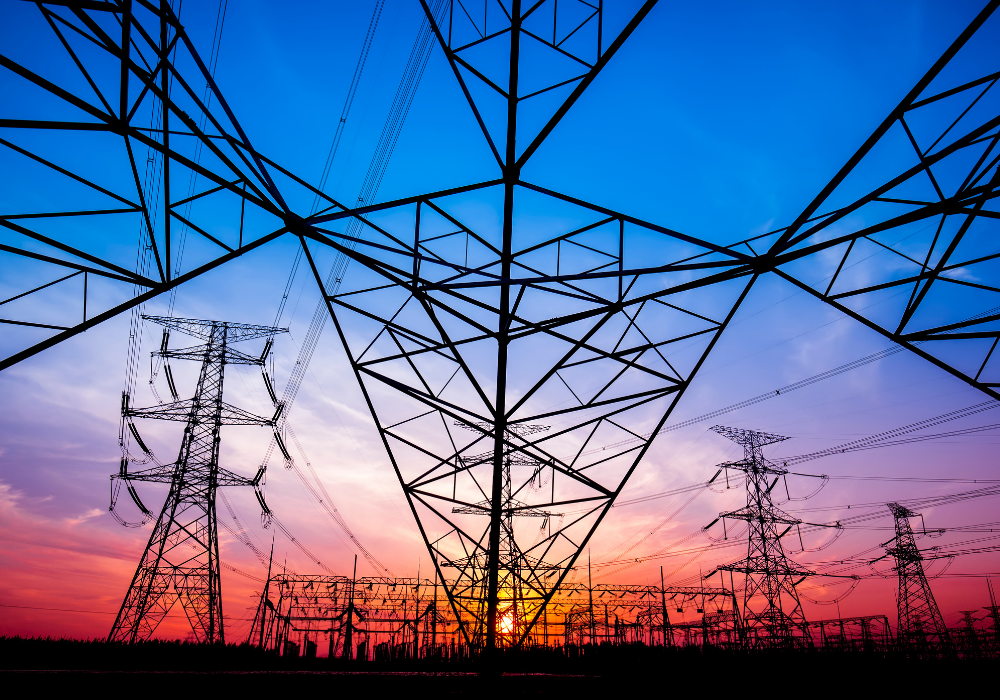 S&P Global's $44 billion acquisition of IHS Markit will create a financial data and analytics powerhouse capable of challenging Bloomberg's market leading $11 billion revenue and towering over the proposed $27 billion acquisition of Refintiv by the London Stock Exchange (LSE). The combined company will benefit from increased scale, a wider product portfolio and a focus on high value adjacencies including ESG, climate and energy change transition, supply chain and trade, and alternative data.
Leading the combined company will be S&P Global CEO and president Douglas Peterson, who will serve as CEO of the combined company. The board of directors will combine the S&P Global board of directors and four directors from the IHS Markit board.
Lance Uggla, the founder and CEO of London-based Markit back in 2003, who managed the firm through acquisition by IHS in 2016 and became chairman and CEO at IHS Markit, will stay on as a special advisor to S&P Global for a year following closure of the deal. He expects the transaction to be a win for both IHS Markit and S&P Global as they bring together their strengths in information, data science, research and benchmarks.
The $44 billion deal, the biggest ever seen in capital markets, is expected to close in the second half of 2021 depending on shareholder and regulatory approval. It is also the culmination of a string of S&P Global acquisitions including financial data company SNL Financial, which was acquired in 2015 for $2.2 billion, and innovative AI analytics provider Kensho, which was acquired in 2018 at a cost of $550 million.
Pro forma revenue of the combined company is pitched at $11.6 billion, challenging Bloomberg's 2019 revenue of $11 billion and Refinitiv's $7 billion, and leaving the likes of ICE and FactSet in its wake. While Bloomberg, S&P Global and Refinitiv (once acquired by LSE) will slug it out for market share, innovation, agility, provision of structured, unstructured, alternative data and new datasets, as well as a strong commitment to ESG will be key to success over the next few years.
S&P Global plus IHS Markit
The product fit between the companies is pretty good, highly relevant to today's markets and has limited overlap – although this could be a sticking point during the acquisition if regulators raise concerns about market share where products and services, such as pricing and valuations, do overlap.
S&P Global brings data and analytics, research, benchmarks, credit ratings and ESG solutions to the combined company. In the finance sector, IHS Markit offers, data and analytics, post-trade processing, ESG solutions, and risk, compliance and reporting. It is also a leading source of data to government organisations and a number of industry sectors other than finance, although financial data and services will be the combined company's largest sector contributing 32% of revenue.
Once these capabilities are integrated, the company will offer data and analytics, benchmarking, risk management, market insight and research, asset valuation and ratings. Jewels in the crown are likely to be Kensho and IHS Markit Data Lake.
Peterson says: "This merger increases scale while rounding out our combined capabilities, and accelerates and amplifies our ability to deliver customers the essential intelligence needed to make decisions with conviction. We are confident that the strengths of S&P Global and IHS Markit will enable meaningful growth."
With scale one of the aims of the merger, the statistics certainly add up. S&P Global has 30,000 customers across 150 countries, 23,000 employees in 35 countries, annual revenue of $7.3 billion, of which 69% is recurring. IHS Markit has 50,000 customers across 145 countries, 15,500 employees in 38 countries, and revenue of $4.3 billion, of which 88% is recurring.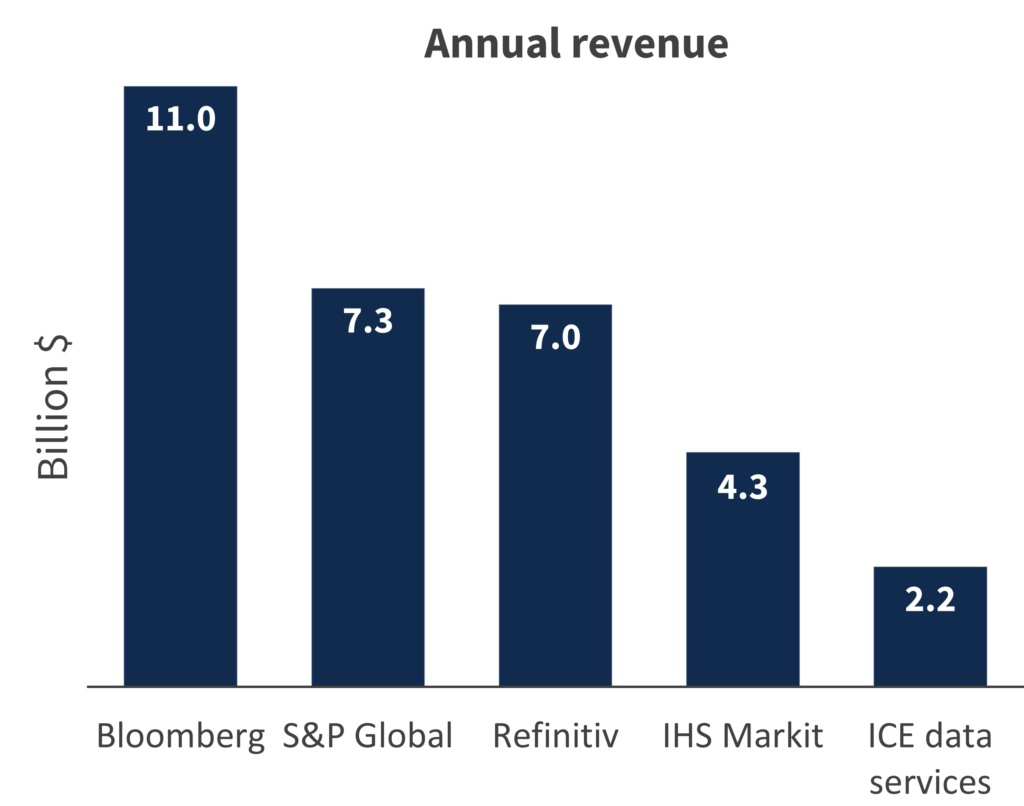 Subscribe to our newsletter