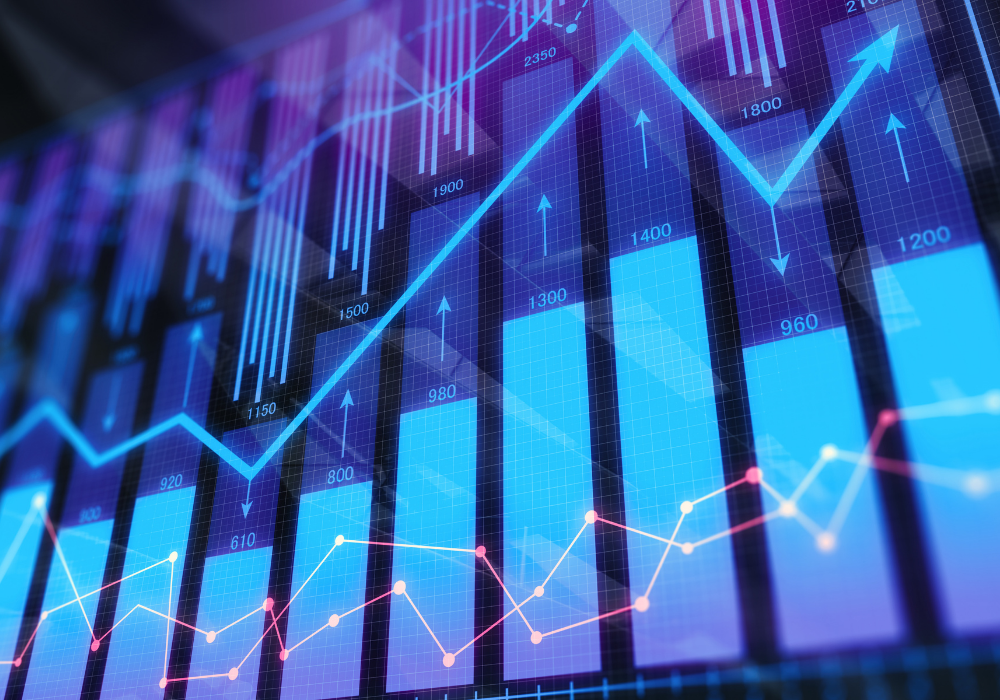 French trading software company smartTrade has acquired Toronto-based TickTrade, a specialist in foreign exchange trading and payments technology. The transaction is aimed at positioning smartTrade to offer comprehensive solutions for the FX marketplace globally.
SmartTrade already offers electronic trading and liquidity management solutions for firms trading in FX, fixed-income and other asset classes. TickTrade's focus has been on providing next-generation FX trading and payments SaaS solutions for financial institutions. The combined company plans to integrate smartTrade's connectivity, aggregation, and risk management technology with TickTrade's analytics, payments, and rich advanced distribution technology.
The company will operate under the smartTrade name and David Vincent, smartTrade's CEO, will lead the combined organization as its CEO. TickTrade co-founders – Baha Ohcebol and Alexander Culiniac – will maintain senior management roles within the combined business. Both will also remain as significant investors in the group.
Hg, the software and services investor which has backed smartTrade since 2020, will remain majority investor in the combined group, along with longstanding investors Keensight and Pléiade Venture. The terms of the transaction were not disclosed.
David Vincent, Chief Executive Officer & Co-Founder at smartTrade Group, said: "For both smartTrade and TickTrade customers, the combination is extremely compelling. It brings two industry-leading technologies together – one complementing the other, creating a unique breadth and depth of product capabilities."
Baha Ohcebol, Co-Founder of TickTrade, said: "This is great news for TickTrade customers. To have the backing of smartTrade and Hg means we can significantly build on and continue to innovate the products we know our clients highly value. This also offers further opportunities for product collaboration, wider distribution and cutting-edge innovation – meaning we can bring even better services to even more clients."
Alexander Culiniac, Co-Founder of TickTrade, said: "This is great news for TickTrade's customers who have supported us and for employees who have worked so hard to build the business to this stage since we first founded TickTrade back in 2013. smartTrade is a highly innovative company and this next move in the business' history supports our vision to be the premier integrated trading technology partner for financial institutions, providing innovative and world-class solutions across all asset classes."
TickTrade was founded in 2013 by capital markets experts who believed the industry lacked solutions that could address its rapidly evolving needs through the use of new technologies. They set out to liberate how a trading platform should be built. Their model offers a complete end-to-end trading and payments solution that covers pre- and post-trade workflows for FX spot, forwards, swaps, NDFs, time options, FX options and global payments. TickTrade' s modular components easily address specific needs and integrate with proprietary systems, reducing time-to-market and technology investments. The platform's AI-powered analytics and reporting solutions enable clients to capture, analyse and predict customer, industry and liquidity provider behaviour.
For its part, smartTrade Technologies has been a pioneer in multi-asset electronic trading solutions. The company provides end-to-end trading solutions supporting Foreign Exchange, Fixed Income, Equities and Derivatives asset classes with connectivity to over 130 liquidity providers, aggregation, smart order routing, order management, pricing, distribution, risk management capabilities and a HTML5 user interface. Clients include banks, brokers and hedge funds to proprietary trading desks. The company's core offerings – LiquidityFX for FX and smartFI for Fixed Income – are available as software-only or as a fully managed and hosted service, collocated in all the main market places globally.
Subscribe to our newsletter