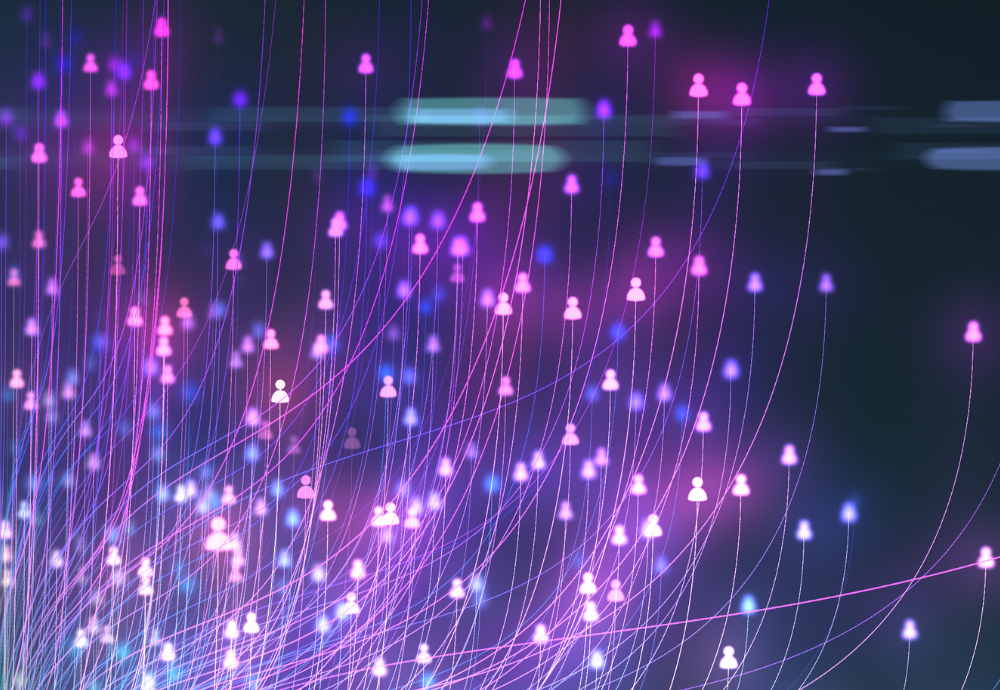 Singletrack has partnered with interoperability specialist Glue42 to integrate its client engagement and analytics platform into Glue42's desktop integration platform. Through the initiative, which makes use of the FDC3 integration standard, Singletrack is seeking to offer hyper-personalised experiences to its sell-side clients.
"As a company, we have been tracking the FDC3 standard for a while now," says Paul Dyson, CTO and co-founder, Singletrack. "And it very much feels like its time is now, as the capital markets advisory segment is moving much more towards a data-driven approach. FDC3 helps our clients break data out of silos, transcend system boundaries to address specific use cases and improve service delivery. This is not about reducing copy and paste but delivering high-value workflows."
The partnership aims to deliver desktop interoperability by enabling users to integrate multiple sell-side applications without any workflow disruptions or without losing access to common, critical information, in the right windows at the right time.
"Why this partnership is so special to us is because the CRM is a critical part of the trading ecosystem and end-to-end sales and trading workflows," says Reena Raichura, Head of Product Solutions at Glue42. "Traders don't just work in one application, they work across many, regardless of buy or sell side. And Singletrack powered by Glue42 will improve the user experience by bringing data to the forefront, unlocking that data from different applications for more personalised, data-driven workflows."
Ultimately, the joint solution will enable users to access client and research data within a single click as part of their workflows, so that they can quickly understand client interests, needs and history.
"As well as helping Singletrack integrate and implement their FDC3 implementation, we've taken it a step further, where the FDC3 standard doesn't yet support more complex workflows," says Raichura. "We've been able to bridge that gap and help them develop those in an FDC3 style, as well as advising and guiding them on a fuller desktop integration strategy."
"From the start of our engagement with Glue42, it's been clear we have a shared vision and ethos, a focus on use cases and business value, quick time to market and customer-driven product development," says Singletrack's Dyson. "We have also collaborated with the FDC3 standards body and momentum is building."
"Having Singletrack join the desktop integration community is huge, because they're the first capital markets-specific CRM to leverage the FDC3 standard," adds Raichura. "CRMs specific to the trading world provide more than just client information. There's a whole universe of data, research and analytics that form a critical part of the sales and trading workflow."
Subscribe to our newsletter