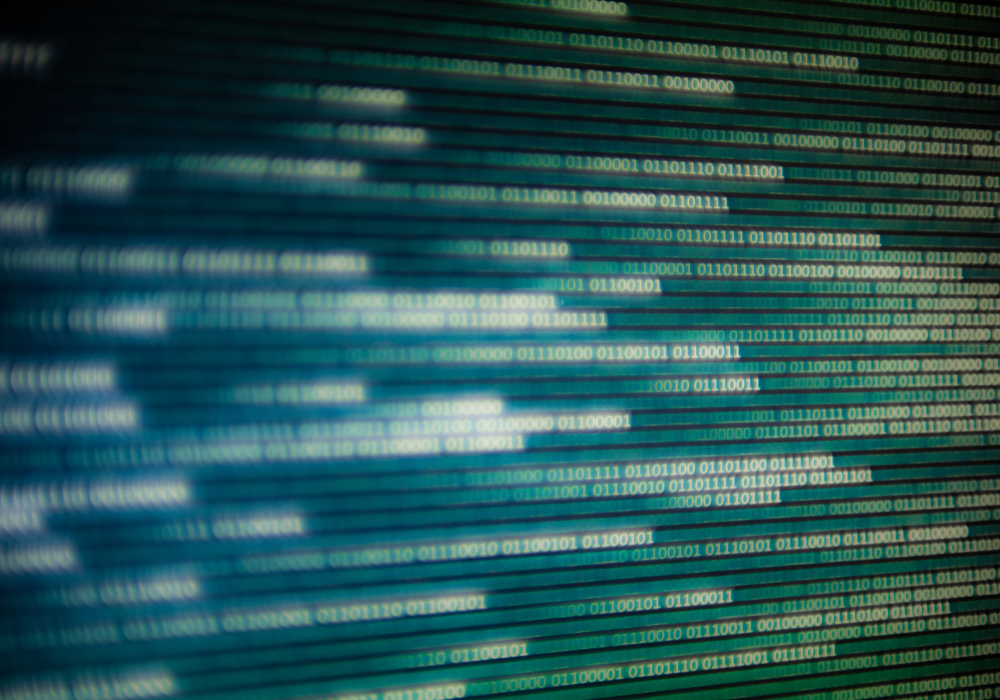 US surveillance technology specialist Relativity has forged a strategic deal to integrate Proofpoint Inc.'s Enterprise Archive solution with its own Relativity Trace AI-driven surveillance platform. Together, the two companies plan to help regulated entities address the archiving challenges posed by the SEC and Finra, as well as rules around market manipulation and insider trading, such as the EU's MiFID II and Market Abuse Regulation (MAR).
The combined offering aims to provide financial institutions with a single source of the truth for their surveillance data. Relativity Trace consumes data directly from the cloud-based Proofpoint Enterprise Archive solution, allowing all compliance information for the traders and other staff under surveillance to reside in one place.
Relativity Trace's surveillance capabilities use machine learning (ML) and other artificial intelligence (AI) technologies to identify complex risks. The platform draws on Proofpoint's SEC Rule 17a-4 compliant platform for data storage, investigation and supervision monitoring. Proofpoint Enterprise Archiving and Compliance blends ML and data visualization to ensure data can be understood and organizations can respond to incidents at scale.
This requirement can present a significant challenge to complex financial institutions, straining internal systems and putting security at risk. According to Darren Lee, general manager of Compliance and Digital Risk at Proofpoint, "Regulated organisations need a scalable, cloud-based archiving and compliance approach to monitor all employee communications, enable compliant retention, and prepare for possible litigation. With near real-time search performance, organizations worldwide rely on our Enterprise Archive solution to simplify legal discovery and reduce risks and costs. Relativity Trace and Proofpoint's combined archiving, compliance, and surveillance solution offers exceptional coverage and will help organizations streamline their efforts without compromising platform security."
The Relativity Trace communication surveillance platform proactively detects regulatory misconduct like insider trading, collusion, money laundering and other non-compliant behaviour. Proofpoint, which was recently acquired by private equity Thoma Bravo for $12.3 billion in what has been described as the largest cybersecurity deal the industry has seen, helps firms mitigate risks posed to their organisations from communications across email, the cloud, social media and the web.
Subscribe to our newsletter