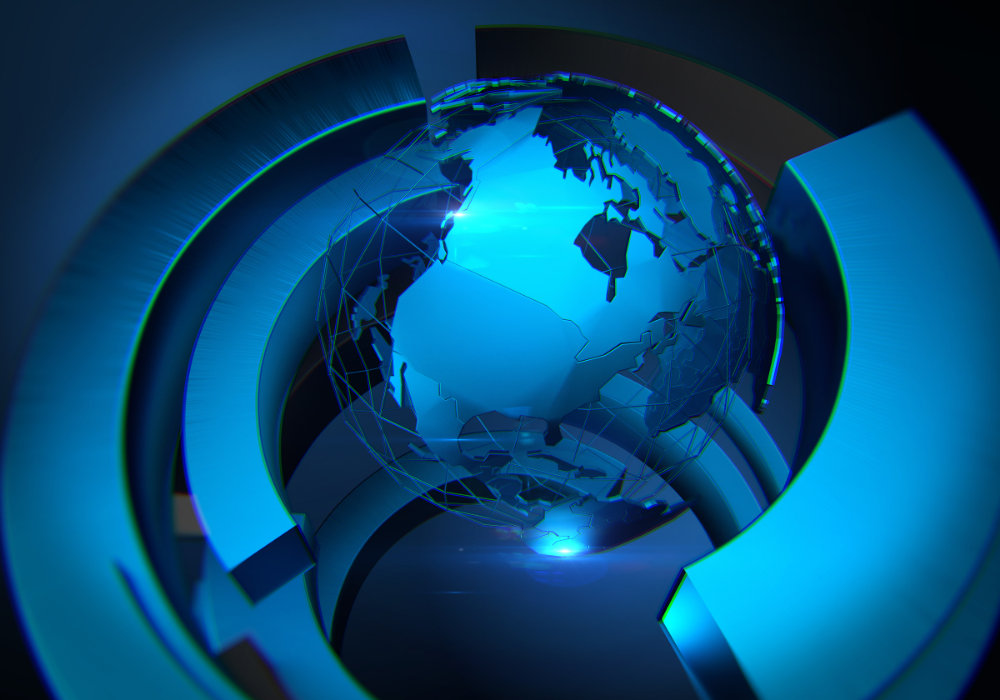 Iress's QuantHouse market data and infrastructure subsidiary has upgraded its data centre backbone connections globally to 100 Gigabit capacity to address the rigours of the ongoing market volatility. The upgrade is part of a wider infrastructure enhancement aimed at meeting three business objectives designed to enhance performance and resilience while adding customer self-service capabilities.
As part of the upgrades, QuantHouse has deployed Arista Networks' low-latency platform solution, which supports a significant increase in capacity without compromising real-time network services, such as time-stamping and time-source synchronisation. Arista acquired financial network performance specialist Metamako three years ago to boost its offerings in this segment.
The QuantHouse initiative – aimed at ensuring wider bandwidth and enhanced performance for clients – builds on an earlier infrastructure process automation programme, launched in April, to address growing message volumes. According to Emmanuel Carjat, Chief Operating Officer, QuantHouse, improving the performance of the QuantHouse fabric will allow the company to add new capabilities that address security and risk, as well as volatility changes.
At the core of the enhancements is the 100 Gigabit data centre backbone upgrade, which reduces the risk of packet loss and ensures that the QuantHouse infrastructure continues to meet the significant and on-going increase in bandwidth requirements from exchanges. Says Carjat: "In order to ensure that this new deployment is fully automated, we have leveraged Arista AVD. Using a mix of in house DevOps technologies and Arista's ansible playbooks we are able to provision new services with minimal human involvement thereby accelerating the time to market of our customers and reducing human errors."
Deploying the Arista Networks platform improves latency for customers, and by implementing a highly scalable EVPN/VxLAN design, QuantHouse is able to deliver new services more quickly. Mark Foss, Senior Vice President Global Operations and Marketing at Arista Networks, says: "the Arista EOS and Cloudvision set of APIs and automation framework provide the attributes to deliver the 'Customer Self-Service' solution provided by QuantHouse. The network automation framework enables QuantHouse engineers to out-task standard maintenance and client implementation processes."
Foss adds that the key attributes of the Arista platform provide the foundation for supporting QuantHouse infrastructure process automation initiative, allowing the company to deliver superior performance and resilience while growing their client base.
"Introducing increased levels of automation enables QuantHouse to rapidly add resources to a number of their in-house processes with minimal human intervention," he says, "using widely adopted and secure cloud native technologies that deliver automated deployment and monitoring tasks. This infrastructure process automation initiative also ensures that QuantHouse is well positioned to expand easily into new markets that trade 24×7."
Subscribe to our newsletter