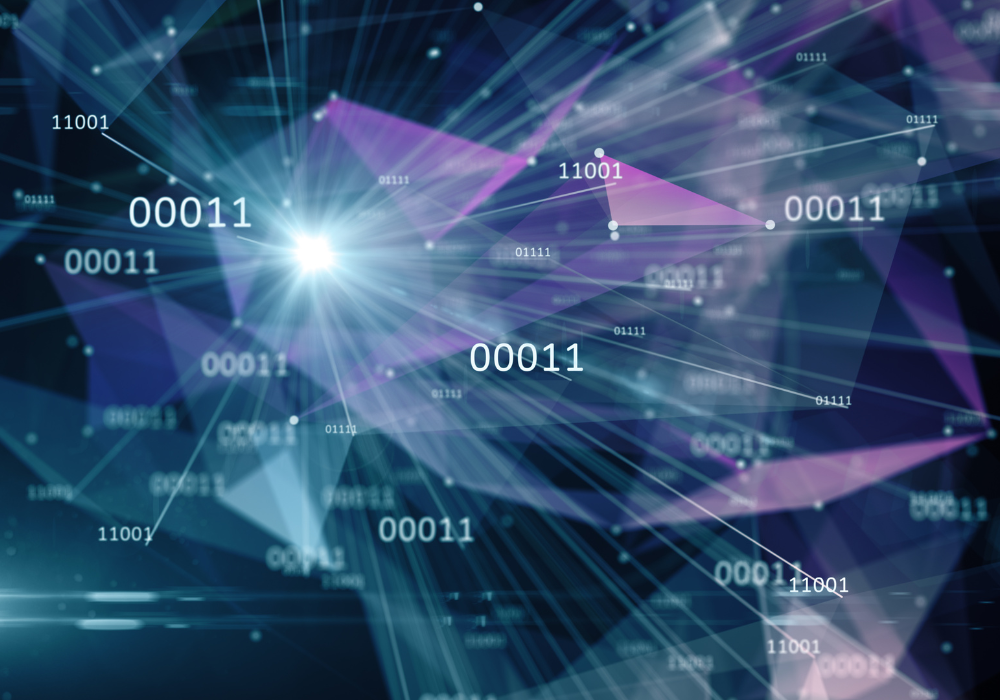 Qlik, a provider of real-time data integration and analytics, has extended its cloud analytics services for Snowflake with features designed to help customers drive more value from near real-time data when deploying Qlik's cloud platform alongside Snowflake.
The additional Software-as-a-Service (SaaS) capabilities include Direct Query and enhanced Qlik Cloud Data Services for Snowflake. Direct Query enables users to automatically generate pushdown SQL to query Snowflake on demand from within Qlik Sense. This optimises Snowflake queries with immediate access to the most recent data and creates visualisations and dashboards in Qlik Sense that can be used to understand what is driving Snowflake usage and how to best optimise Snowflake workloads to improve the user experience.
Enhancements to the company's Cloud Data Services for Snowflake include real-time change data capture; data warehouse automation for model-driven code generation that can reduce the time, cost and risk in realising the potential of Snowflake; and reverse ETL that replicates enriched data from the Snowflake platform back to operational systems of record.
"Customers are looking to augment their investment in Snowflake with services that accelerate the access and availability of near real-time data for modern analytics," says Tarik Dwiek, head of technology alliances at Snowflake. "Qlik's latest SaaS platform integrations with Snowflake make it easier for customers to leverage near real-time data through Snowflake to improve decision-making with up-to-date insights."
Itamar Ankorion, senior vice president of technology alliances at Qlik, adds: "We're seeing growth in demand to use Qlik and Snowflake together to advance cloud data analytics strategies. These new features and enhancements are part of our continued investments to innovate and help customers accelerate time to value and drive more insights and action from their data."
Subscribe to our newsletter