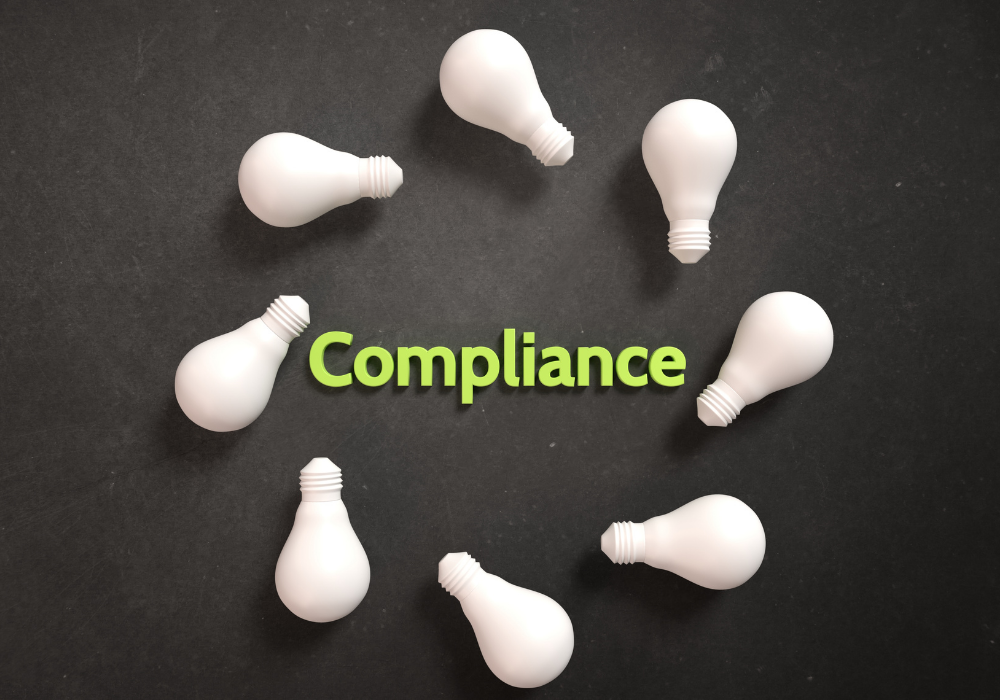 Financial crime compliance automation specialist PassFort has raised $16.2 million through its recent Series A funding. The company, whose SaaS-based platform automates financial crime and compliance processes, will use the funds to realise its global growth plans.
The funding round was led by the US growth equity fund, Level Equity, with participation from PassFort's existing investors OpenOcean, Episode 1 and Entrepreneur First. Of the total, $4.89 million of venture debt was provided by Shard Credit Partners – with PassFort being the first investment from its newly launched UK tech-focused venture debt strategy. PassFort says the funding round follows major customer wins including Curve and WorldRemit, and recent senior hires in its sales and marketing functions.
According to Charles Chen, partner at Level Equity, who will join PassFort's board of directors, financial institutions have experienced significant growth in volumes and data that has raised the complexity in remaining compliant with evolving regulatory measures. "In parallel, we've experienced an unprecedented rise in sophisticated financial crime activity as channels into financial systems have been digitised."
This, he says, has underscored the importance of AML/KYC. "[But] companies often have to weigh the trade-offs between speed, compliance and automation. PassFort has solved this challenge by providing a next-generation RegTech software solution that enables customers to offer a seamless customer onboarding experience, maintain best-in-class monitoring capabilities, and balance automation vs. human touch via its intelligent orchestration engine."
Headquartered in London, PassFort was founded in 2015 by Donald Gillies and Henry Irish. The company helps clients onboard clients in a compliant manner, then manage risk and compliance standards throughout the customer lifecycle.
Subscribe to our newsletter