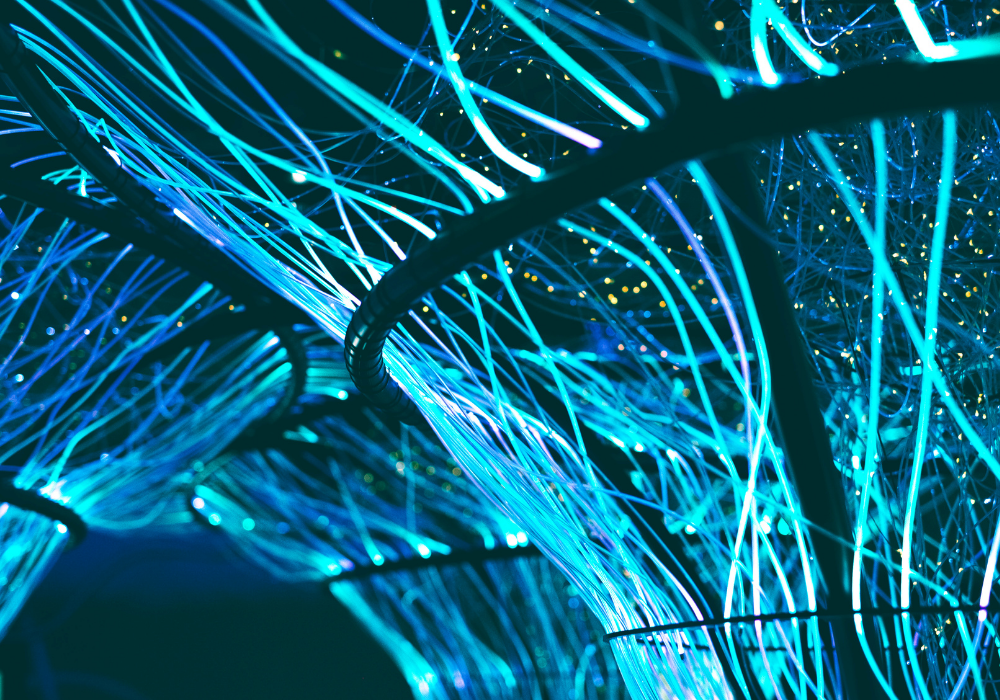 Outra, a data science and predictive analytics company dedicated to delivering insight from vast amounts of data, is making its way into the financial services sector and will, no doubt, make further progress following the appointment of Peter Jackson, former group director of data science at Legal & General and CDO at Legal & General Investment Management, as chief data and product officer.
The company initially specialised in delivering insight across real estate as its founder Giles Mackay hails from the sector, but it has since diversified into a number of other sectors including insurance and financial services.
Its solutions are based on a real-time 360 view of data from 30 million UK households and use technologies including AI, data fabric and cloud to integrate structured and unstructured data, as well as Outra and customer data to deliver quantitative and qualitative, data-driven, actionable insights. Outra data is sourced from public forums and data vendors, and pulled together to allow data scientists to make new data.
Evidencing its profile as a data science company, Outra has about 80 employees at the moment, although it is growing, of which 40 are data scientists. "A lot of organisations see huge value in data and data science, but don't know how to use data science to achieve value," says Jackson. "Building the necessary technology to gather data and produce models and algorithms is expensive. We have done this, and offer data science as a service."
A potential use case for the service in financial markets, he explains, could be in asset management where a manager is thinking about entering the build to rent sector. Outra could help the asset manager find plots of land, whether there are people close by and whether they would want to rent in the area.
An example in the insurance sector shows Outra helping firms find new addressable markets for live insurance by modelling household data to see if there is a high propensity to buy these kinds of products.
As chief data and product officer, Jackson sits between the data science and marketing and sales teams, creating ideas that the data scientists can make and sales can sell. He concludes: "When companies see a demo of the service, they want to get their hands on it."
Subscribe to our newsletter