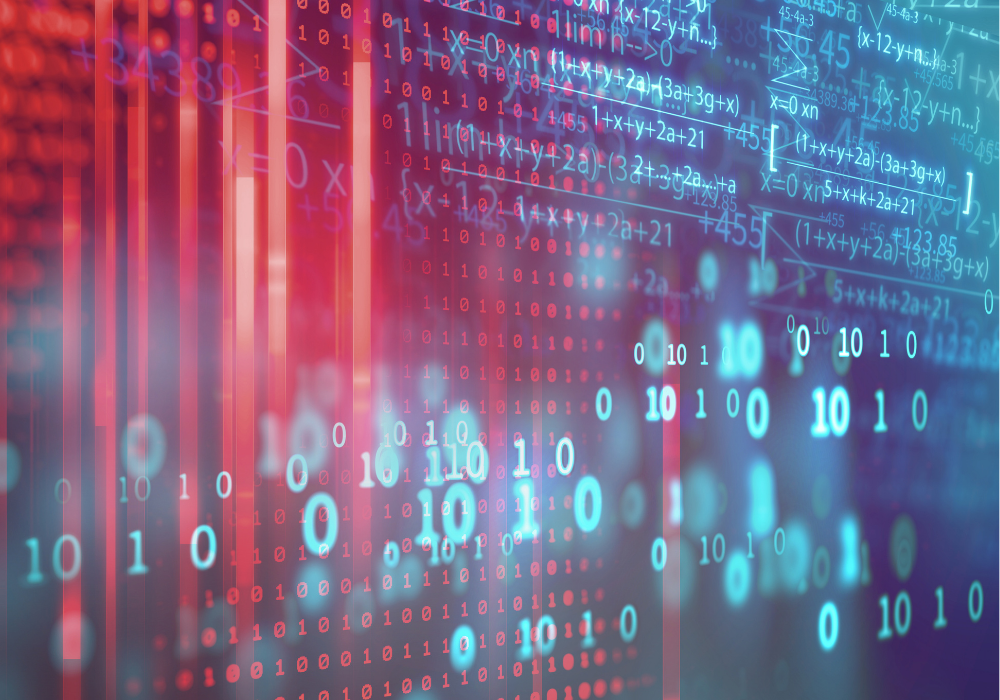 Octopai, a provider of metadata management automation, has released an automated data catalog designed to unify data users across an organisation, whether they work in the office or from home. The catalog self-creates and self-updates to create consistency for business and technical teams, and is easy to implement and maintain in a sometimes remote, often complex, and multi-layered BI environment.
The catalog integrates with the company's Data Lineage XD multidimensional data lineage platform that was introduced in May 2021 and offers an understanding of data origin, what happened to the data, and where it is distributed within a data landscape. It provides coverage of business intelligence platforms that are either on-premise or cloud-based, and democratises data with built-in collaboration. The catalog also includes an intuitive user experience with no need for training, is suitable for data users from business to IT, and integrates end-to-end data lineage for full data traceability.
Octopai says a data catalog integrated with multi-layered data lineage is imperative for data architects, analytics professionals and business intelligence, as without a catalog there is disparity across the data lineage platform. The catalog eliminates mistakes and false assumptions by unifying the terms used within a company, and provides a reference guide and vocabulary terms with predetermined definitions. This can simplify a complex data landscape by making data easier to categorise, find and understand, increase knowledge about available data, and build trust among business users.
"Adopting automated solutions to create efficiency and optimise the data use and traceability process is a crucial step for any company modernising its data environment," says Gal Ziton, co-founder and head of product at Octopai. "We are enabling organisations to maximise their value from data by offering innovative, comprehensive, and multidimensional data lineage and data catalog solutions."
Subscribe to our newsletter