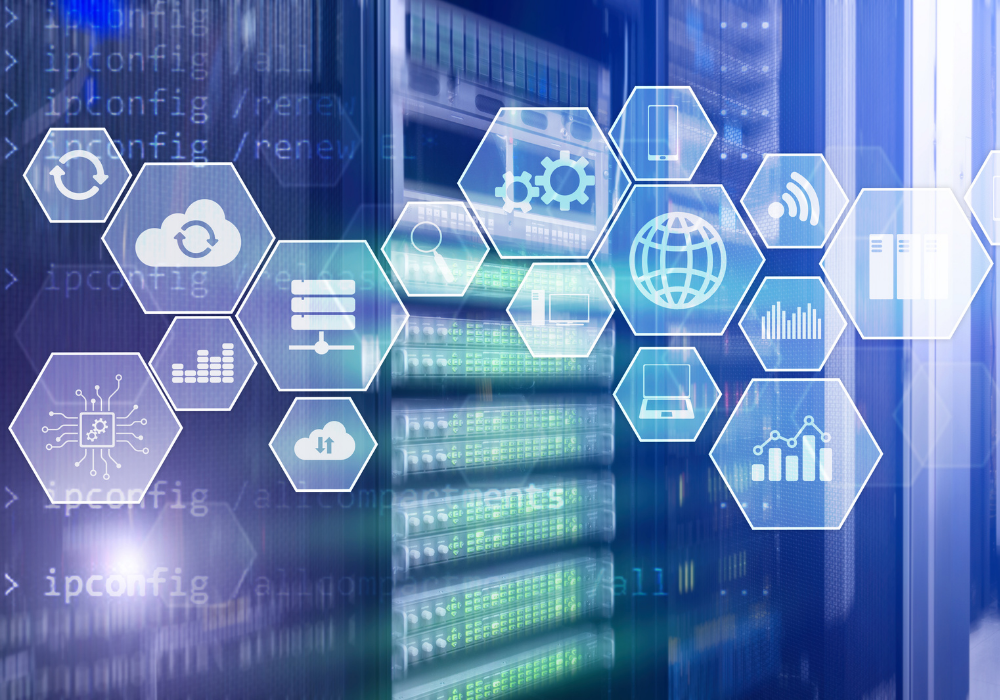 US exchange operator Nasdaq plans to move its North American markets to the cloud, starting with its Nasdaq MRX options market, under a multi-year partnership with Amazon Web Services (AWS) with the intention of building what it calls the next generation of cloud-enabled infrastructure for financial markets. Nasdaq's partnership with AWS follows last year's launch of Nasdaq Cloud Data Service (NCDS), which utilises cloud-based technology from AWS.
The arrangement is further evidence that the world's financial markets are migrating to the cloud, following Google's $1 billion investment in Chicago marketplace operator CME Group as part of a strategic 10-year partnership between the two announced last month.
Under the new deal, the two companies are designing and developing a new edge computing solution, specifically for capital markets, which will leverage AWS Outposts to deliver AWS infrastructure and services to on-premise and edge locations. Nasdaq plans to incorporate AWS Outposts directly into its core network, to deliver ultra-low-latency edge compute capabilities from its primary data centre in Carteret, NJ, effectively establishing Nasdaq's data centre as the first-ever private AWS Local Zone for the capital markets industry.
According to Nikolai Larbalestier, Senior Vice President of Enterprise Architecture and Performance Engineering at Nasdaq, the partnership will leverage a number of key cloud capabilities. "Rightsizing infrastructure based on demand, leveraging the elasticity of the cloud is a key benefit," he says. "The ability to flexibly scale up and down according to the needs of the markets instead of having fixed provisioning to cope with volatility and market peaks, ultimately enhances the resiliency and capability for our markets and the capital market ecosystem as a whole. This positions us to continue to support growth of innovative ideas through marketplaces, and continue to meet and exceed market needs in the face of growing volumes and through extreme volatility."
He continues, "This scale we realise in the cloud also enables leading-edge AI-driven technologies that will bring additional capabilities to our suite of solutions, revealing unique insights, which will complement our offer for market infrastructure organizations."
"At Nasdaq, we have long stated our ambition to move our markets to the cloud," says Larbalestier. "It is the next milestone on our cloud journey we began a decade ago, and a natural extension of the evolution of our infrastructure to continually advance and improve as a critical part of the economies we serve. It is important to recognize that this is a major undertaking, and we have worked with the broader industry, clients, and regulators over the past decade to gain necessary experience and conviction. The cloud is at the centre of innovation in technology today, and exchanges are foundational to unlocking and enabling that innovation. We see opportunities for exchanges to take advantage of that innovation, which spans across software expansion, developments that optimize latency and throughput, and application of artificial intelligence and machine learning. The cloud opens new capabilities and allows us to be more oriented towards this new pace of innovation."
Larbalestier adds that Nasdaq intends to collaborate with AWS to evolve and deepen its capabilities and create new offerings in data and analytics, anti-financial crime technology and market infrastructure solutions. "Beyond migrating our markets to the cloud, we are excited to partner with AWS across our product teams and technology experts to further enhance and deepen our transaction lifecycle capabilities," he says. "We see a tremendous opportunity to accelerate development of our marketplace solutions to deliver more value to customers as we leverage AWS's emerging technology prowess to innovate across our portfolio. We announced that we will begin migration of one of our options markets in 2022. This will also be a blueprint for our position as a software provider to the capital markets. Other exchange customers will be able to take advantage of not only the trading software we provide but also the world class infrastructure."
Acknowledging the central role of data for exchanges worldwide and their participants, Larbalestier says "Cloud is a natural step as the number of data sets increases for firms and participants across the industry. This partnership is about taking the best in class infrastructure and leveraging infrastructure as code and global networks, and bringing that together with the technology expertise that support and power exchanges across the globe. This will allow us to stay at the forefront of technology innovation for years to come."
Subscribe to our newsletter