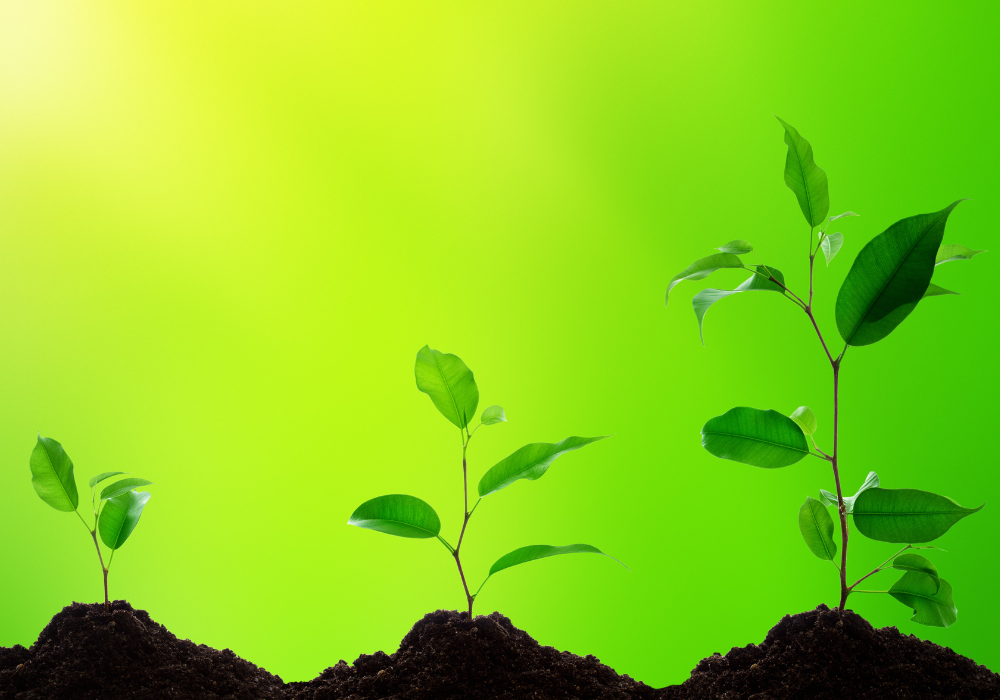 Nasdaq has sought to future-proof itself for growth in the sustainability data market with the acquisition of ESG metrics software provider Metrio.
The American capital markets services giant purchased the Montreal, Canada-based company earlier this month, and will make the technology available to Nasdaq clients, enabling them to gather, process and publish data on their ESG performance.
Metrio's platform is preloaded with reporting and publishing facilities for the key performance indicators required by established standards setters, including the Taskforce on Climate-related Financial Disclosures and Global Reporting Initiative. It can also be customised to suit clients' own reporting frameworks. Potentially thousands of KPIs can be created based on everything from carbon emissions to board composition, offering scope to incorporate regulatory frameworks as they emerge and evolve.
"The beauty of the software is that we've already thought about the flexibility that we need to accommodate any and all new frameworks, old frameworks and frameworks that are being modified year over year," Nasdaq Head of Nasdaq OneReport and Regional Head of Capital Markets Randall Hopkins told ESG Insight. "We have a terrific content team that does nothing but manage those frameworks and KPIs as they come to the industry for corporates."
Capital markets service providers have been swift to partner with or buy into ESG data-gathering start-ups as regulators crack down on tracking the sustainability of financial firms and corporates. Among them, Switzerland's SIX this week said it had struck a deal with carbon emissions data and climate risk analytics provider Urgentem. Earlier in the year Dow Jones launched an ESG service covering 6,000 companies and S&P Global bought The Climate Service.
Metrio's cloud-based software-as-a-service product was established in 2019 and provides sustainable development solutions for about 5,000 users at more than 100 global companies. Nasdaq saw the company as an opportunity to bolster its own nascent suite of ESG tools that are accessed by its corporate and capital market clients. Metrio will now be integrated with Nasdaq's OneReport ESG workflow, reporting and disclosure platform, as well as its Puro.Earth carbon marketplace.
The platform can also be used to help companies and investors manage their ESG risks by shining a light on corporate sustainability vulnerabilities, Hopkins said.
Latest Acquisitions
The Nasdaq purchase comes as the US regulator, the Securities and Exchange Commission (SEC), begins a process of placing tough ESG reporting obligations on financial institutions. It will require them to produce details on the sustainability of their investments and portfolios as it seeks to stamp out greenwashing. The overseer's recent announcements are expected to encourage financial firms to galvanise investee companies into gathering and reporting their ESG performance scores.
Hopkins said the Metrio software makes that possible for Nasdaq clients. It sits inside an enterprise and can be configured to get stakeholders or data contributors to be part of the approval process. Metrio also cleans data so that it is useable by rating firms, regulators and other stakeholders, who can review the information together, collaborate around content and make sure that it goes through the proper audit and assurances to ensure it's "ready for primetime", Hopkins said.
"This software is really designed to decrease the friction points inside an enterprise to do that data collection and have flexibility in terms of how that data gets ingested, whether through ERP systems or through automation," Hopkins said. "All of that process, that workflow, is enormous and involves dozens, maybe hundreds of people inside an enterprise and so the software is purpose built for ESG."
Performance Benchmark
On the corporate side, Hopkins said the data gathered by Metrio could be used to benchmark clients' ESG performance against peers and help individual parts of an enterprise gauge and address their own operational ESG weak spots.
Additionally, the platform will surface any data gaps and alert data managers if any metrics fall outside of their established ranges.
"When you have all of the different individuals or systems contributing data, the fact that the software can flag unusually large deviations from historical norms is really powerful because then you really can manage against the risk of data errors that might be in the system before you get to the process of auditing," Hopkins said.
Subscribe to our newsletter