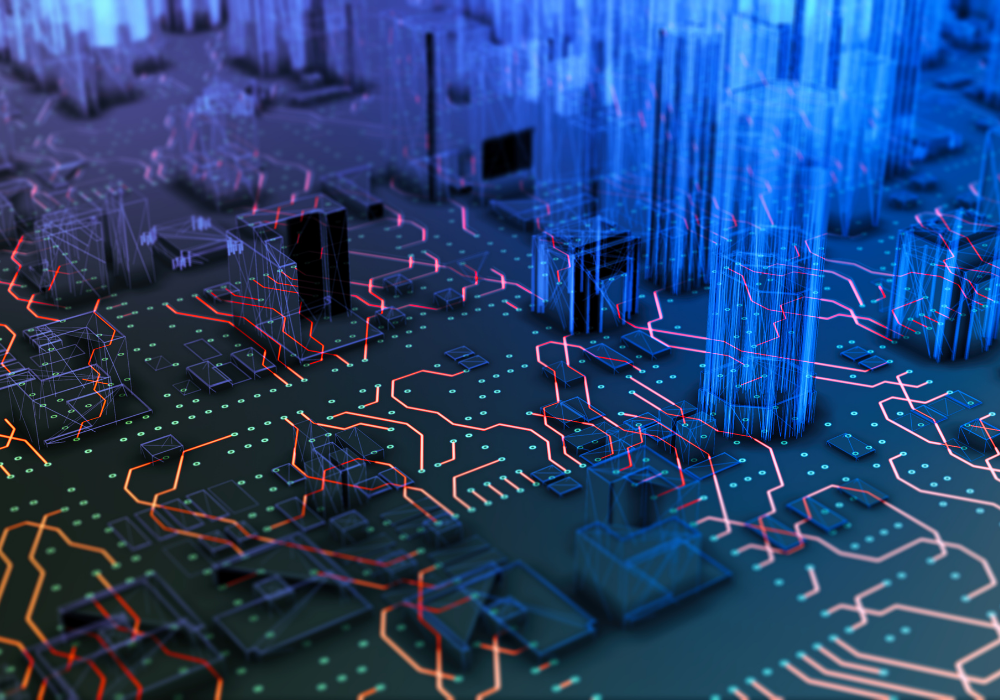 Continuing on the acquisition trail following its $27 billion purchase of Refinitiv, London Stock Exchange Group (LSEG) has agreed to acquire PMS, OMS and EMS vendor Tora for $325 million, in an all-cash transaction.
Tora says the deal will enable Tora to expand and grow its clientele while investing in global infrastructure, product development and innovation. As part of LSEG, Tora's clients will gain access to a wider range of market data, benchmarking indices, advanced corporate actions and a much larger yield book.
Tora provides cloud-based, cross-asset, front-to-back office technology that supports buy-side and sell-side customers trading across global equities, fixed income, FX, derivatives and digital assets. From LSEG's perspective, Tora will help to enhance the group's offerings in Asia (particularly Japan), North America and Europe, and allow it to deliver best in class, multi-asset front to back trading technologies. It will also strengthen LSEG's presence in the digital asset space, as demand grows amongst institutional investors.
Tora CEO Robert Dykes says the company "has grown entirely organically since we formed in 2004. We are proud that all of our products have been built independently in-house since day one. However, change is needed to evolve, … as we look to grow our global business." Both companies say they are focused on building a state-of-the-art financial infrastructure that operates across the entire investment lifecycle as an open ecosystem.
"This transaction is an important extension of our global Trading business," says Dean Berry, Group Head of Trading & Banking Solutions at LSEG. "Acquiring Tora will enable LSEG to deliver critical 'at-trade' capabilities for the buy side, seamlessly connecting into our next generation desktop Workspace. Combining Tora's international footprint with LSEG's global reach will drive further growth and we look forward to collaborating in order to continue this expansion."
Upon completion of the transaction, Tora will sit within LSEG's Data & Analytics division as part of its Trading & Banking Solutions business. The deal is expected to close in the second half of 2022, subject to regulatory approvals.
Subscribe to our newsletter