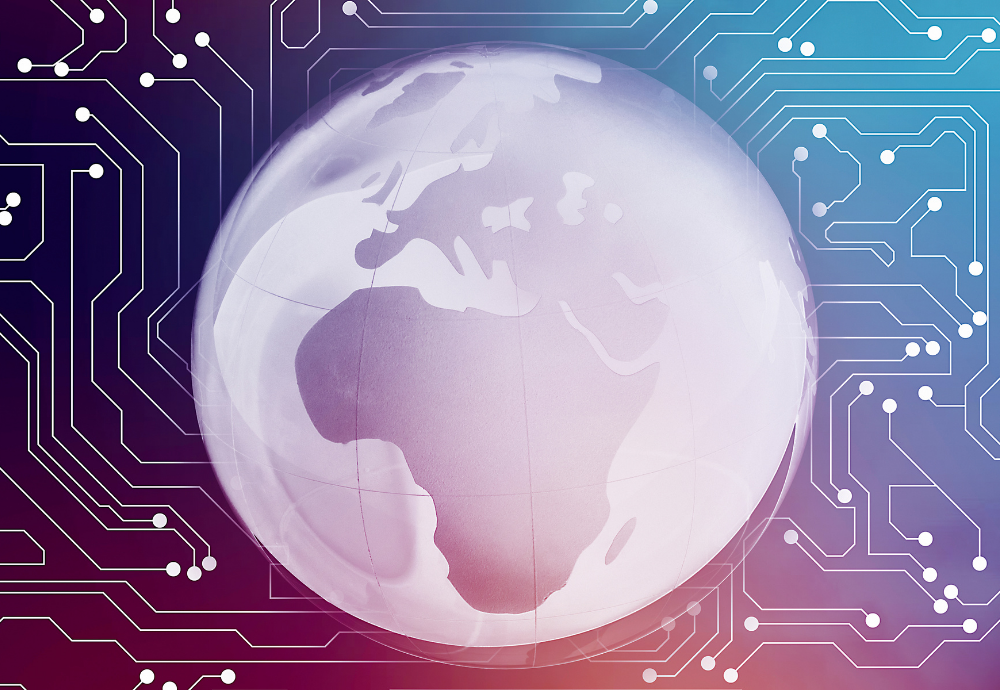 Connectivity solutions provider IPC has expanded its electronic trading portfolio with the launch of Connexus Alpha, which will enable financial markets participants to connect to key global liquidity venues through ultra-low latency optimised point-to-point optical fibre connections.
Connexus Alpha, which IPC claims will offer a speed advantage in executing complex trading strategies while reducing the cost of trades, is designed as a high-performance cloud edge solution, and is integrated with Connexus Cloud, IPC's flagship multi-cloud platform for the global financial markets, which interconnects 7,000 capital market participants in over 60 countries.
"The launch of Connexus Alpha reinforces our leadership position in ensuring market participants can trade seamlessly across the global financial markets with a state-of-the-art solution," says Bob Santella, IPC's Chief Executive Officer. "In the fast-paced world of electronic trading, having the lowest possible latency to connect to key liquidity venues is a must. With firms having to come up with ever more sophisticated strategies to execute dynamic trading strategies, it is imperative they have world-class infrastructure that provides a competitive edge."
IPC plans to roll out Connexus Alpha globally, starting in April. In North America, it will provide ultra-low latency connectivity across New York, the New Jersey equity triangle, Chicago and Toronto. It will also be available for accessing major liquidity venues in London, Frankfurt and other key continental European locations, between the global financial quadrilateral of New York, London, Tokyo and Singapore, and between key Asia-Pacific liquidity venues in Hong Kong, Singapore, Sydney and Tokyo.
Subscribe to our newsletter