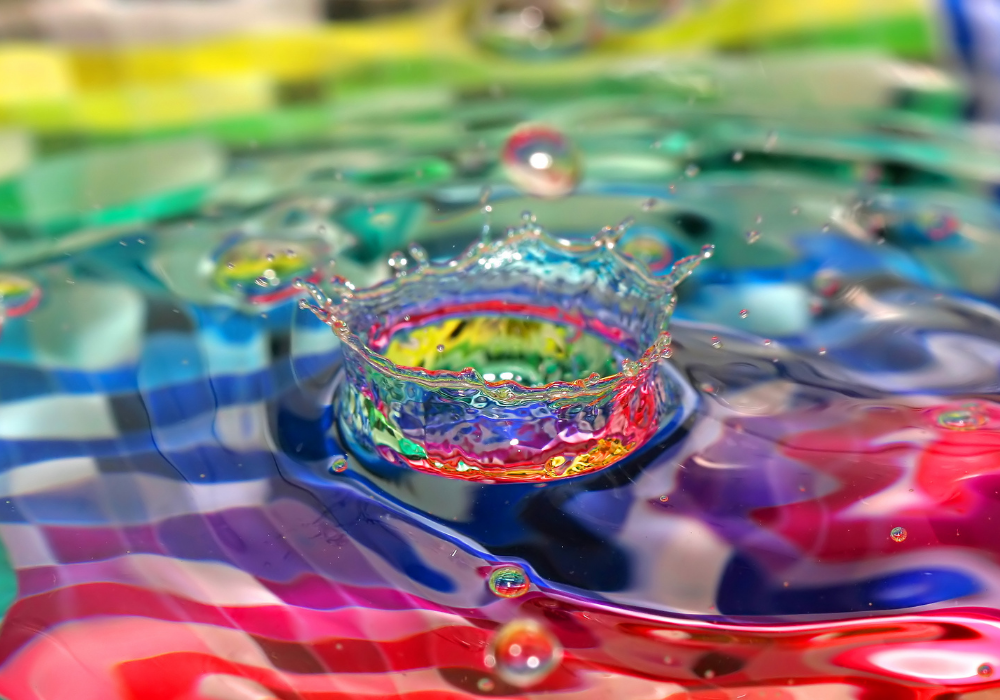 Intercontinental Exchange (ICE) and risQ, a Boston-based startup focused on geospatial climate, economic and demographic data, have released a data service designed to allow users to understand and score the potential social impact of an investment, particularly in US municipal bonds.
The social impact scores use dozens of variables from multiple public data sources and peer-reviewed statistical methods to help quantify multiple dimensions of socioeconomic vulnerability and need. They are designed to signal the potential social benefit of an investment within a specific area, with higher scores indicating that a financial investment in a specific community is expected to have a larger potential social impact than an investment in a community with a lower score. Once calculated, the scores are mapped to ICE US municipal bond reference data, providing an additional metric for customers to evaluate an investment or portfolio.
"These social impact scores provide a deeper level of socioeconomic and demographic data on the municipal bond market, enhancing the decision making process for investors as they execute their sustainable and socially conscious investing strategies," says Lynn Martin, president of fixed income and data services at ICE. "By building on risQ's expertise with geospatial climate and social data, we're able to provide market participants with the transparency they need to quantitatively analyse and compare securities, and identify the potential social impact of investments across different communities."
The score inputs include data capturing affluence, poverty, education, employment, housing costs, racial diversity, and health challenges. Aggregating these data points and mapping them to individual bonds can make it easier to compare cohorts and the potential social impact of an investment opportunity.
"Investors and market participants want ways to quantify and appropriately understand the potential impact of their investment. This service that we've created with ICE helps do that," says Evan Kodra, CEO at risQ. "Whether investors are aligning their investment programme with their values and mission, or seeking to better quantify and understand the social impact of potential investment opportunities, these resources provide clearer insights into those goals."
Subscribe to our newsletter