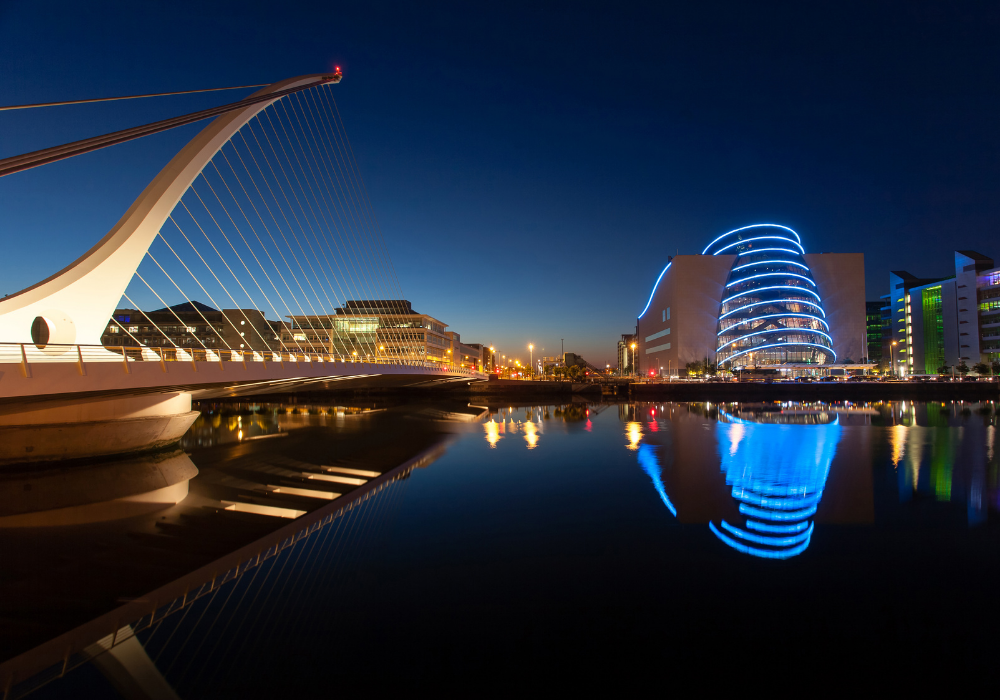 HWM Group, a Dublin-based provider of investor services and regulatory solutions to alternative and retail fund administrators, has acquired the assets of Koger Inc., a global supplier of fund administration software. The acquisition strengthens HWM's offerings in the fund administration and transfer agency technology space, allowing it to offer expanded fund administration and regulatory compliance capabilities to clients.
The transaction was funded by Lovell Minnick Partners, a fintech-focused private equity firm, which taken a majority stake in the expanded HWM Group as part of the deal. Financial terms of the transaction, which was managed by NovitasFTCL, were not disclosed.
According to Shamus O'Donnell, CEO of the combined HWM Group, "Significant ongoing investment in sales, business and technology development will allow the group to develop deeper and broader product functionality for our clients, with a particular focus on enhancing our premier private markets offering, along with our RegTech investor lifecycle management platform and retail fund capabilities."
The HWM, Koger and Lovell Minnick management teams will work closely together to integrate the company, cement its position as a provider of investor and regulatory services technology, expand the combined enterprise's service offering, and drive future growth.
HWM focuses on alternative investments, retail funds and regulatory compliance, through its investor servicing platform and consulting services, which are used by leading global banks and specialist alternative fund administrators. New Jersey-based Koger focuses on technology applications for the administration of hedge, private equity, retail and pension funds. The company's product suite automates transfer agency processes and administration; Know Your Customer (KYC) and Customer Lifecycle Management (CLM); and business process management.
The two companies' offerings are complementary: between them, their tools support more than half of the world's largest alternative fund administrators. The company expects the combined entity's scale and depth of client service and support resources will enable it to add further capabilities across the full investment lifecycle.
The combined company will continue to support clients' existing systems and technology rollout commitments to prevent any disruption to service and preserve clients' investments. Over time, the Group's technology capabilities will be combined and expanded to generate synergies and add further value for customers.
"Through this acquisition, we are bringing together two experienced teams with world-class technology stacks and long-standing client relationships," says Steven Pierson, Managing Partner at Lovell Minnick Partners. "With Lovell Minnick's strategic assistance and financial resources behind it, HWM Group can further strengthen its position and deliver even greater value to clients."
NovitasFTCL Managing Partner John Gilligan served as exclusive advisor to HWM. A&L Goodbody served as legal counsel to HWM. Raymond James served as an exclusive advisor to LMP. Kirkland & Ellis served as legal counsel. Mayson Hayes Curran served as financing counsel and debt financing for the transaction was provided by Allied Irish Bank.
Subscribe to our newsletter