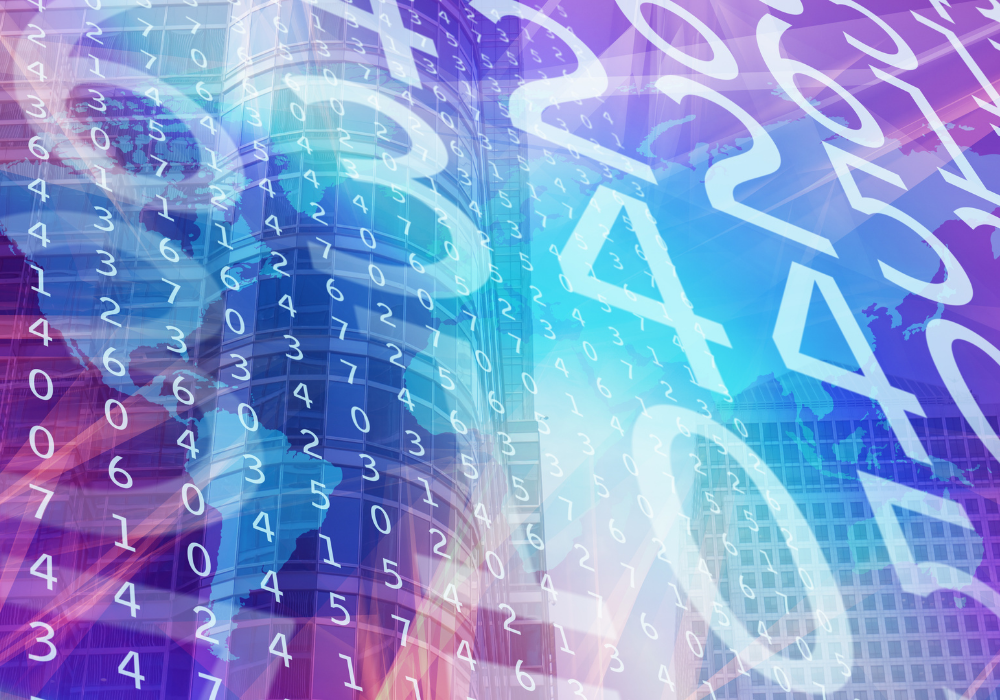 Algo trading technology provider Horizon Software has expanded its Electronic Trading Platform to include agency trading functionality. Initially designed for market-making and algo trading services, Horizon has added high-touch, DMA, DSA and global order routing for equity and global derivatives, to support banks and brokers conducting agency trading.
Clients that use Horizon for their market-making activities can also now handle client order flow and execution through a single platform, allowing them to optimise their running costs and implement cross-businesses logic such as internalisation or a central risk book.
"We come from a principal trading/market-making background, and market-making is very much driven around the concept of low latency, high scalability and high throughput, and is quite sophisticated in terms of modelling," says Guillaume Poitevin, Global Head of Sales at Horizon Software. "Agency banks and brokers are also now looking for more sophisticated, low latency solutions in order to differentiate themselves. And one way to differentiate is by creating very customised algo trading strategies. With our experience of developing a market-making platform driven by algo trading, we wanted to bring this to the agency world, through the same platform. So, as a bank, you can now deploy Horizon for your market-making business, and your agency business."
The new agency trading functionality combines the features of an execution management system (EMS) and an order management system (OMS) through a single algo trading framework, says Poitevin. "We've created a very sophisticated EMS for derivatives, extending to cash liquidity and algorithmic execution. Our main challenge was to extend into order management. Luckily, we found client sponsors that were willing to support Horizon with these initiatives, in terms of the development roadmap and functional requirements."
Poitevin describes the framework as a Trading-as-a-Service model. "Our approach is to provide one single platform, one single framework, allowing clients to develop their own internal intellectual property, their own strategies, and their own execution algos, giving them the ability to really differentiate," he says. "But on top of that, because we already have the market making capabilities, and we now have these OEMS capabilities, we've been able to itemise all these functionalities into what we call Trading-as-a-Service, providing a framework where clients can build and grow with their own IP, while picking up some trading services 'off the shelf', whether they're in principle trading, or in agency trading."
Clients can deploy the solution in-house or through a managed services and hosting model, where Horizon takes ownership of upgrades, monitoring, configuration, and full user support.
Subscribe to our newsletter