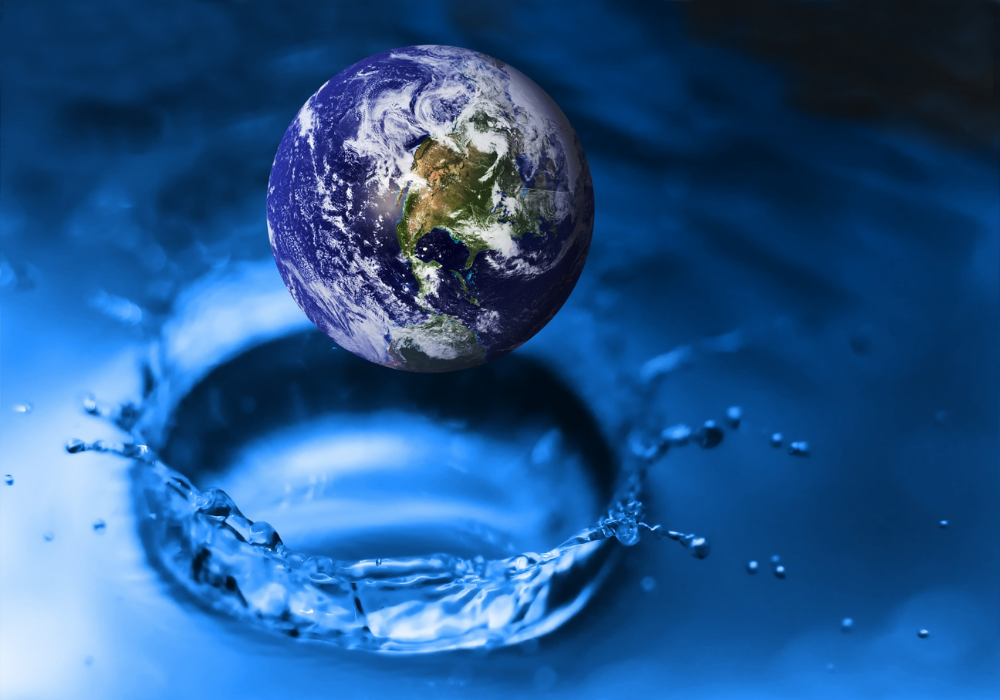 GoldenSource has integrated FactSet content, including Truvalue Labs ESG data, into its ESG Impact product. The EDM solution provider will also be listed on the Open:FactSet Marketplace, a platform providing data applications and workflow solutions for investment professionals.
GoldenSource ESG Impact is positioned to handle interlinked reference data, as well as fundamental and ESG data, helping to solve the complexities of ESG-related portfolio management and reporting with granular content depth and data governance in a single application. The application can also complement FactSet's symbology offering, which links data sets such as company fundamentals and ESG, saving clients time and resources.
"GoldenSource's presence on the Open:FactSet Marketplace gives investment professionals the opportunity to take advantage of a centralised data tool for a whole portfolio view when undertaking ESG data analytics and reporting," says Todd Hartmann, senior director, product management at FactSet.
Volker Lainer, head of connections and regulatory affairs at GoldenSource, adds: "Integrating FactSet data with the investment management and data quality workflows in GoldenSource will advance the operational and ESG efficiencies that firms need to take advantage of market opportunities and rise to the demands for discipline in sustainable investing."
Subscribe to our newsletter